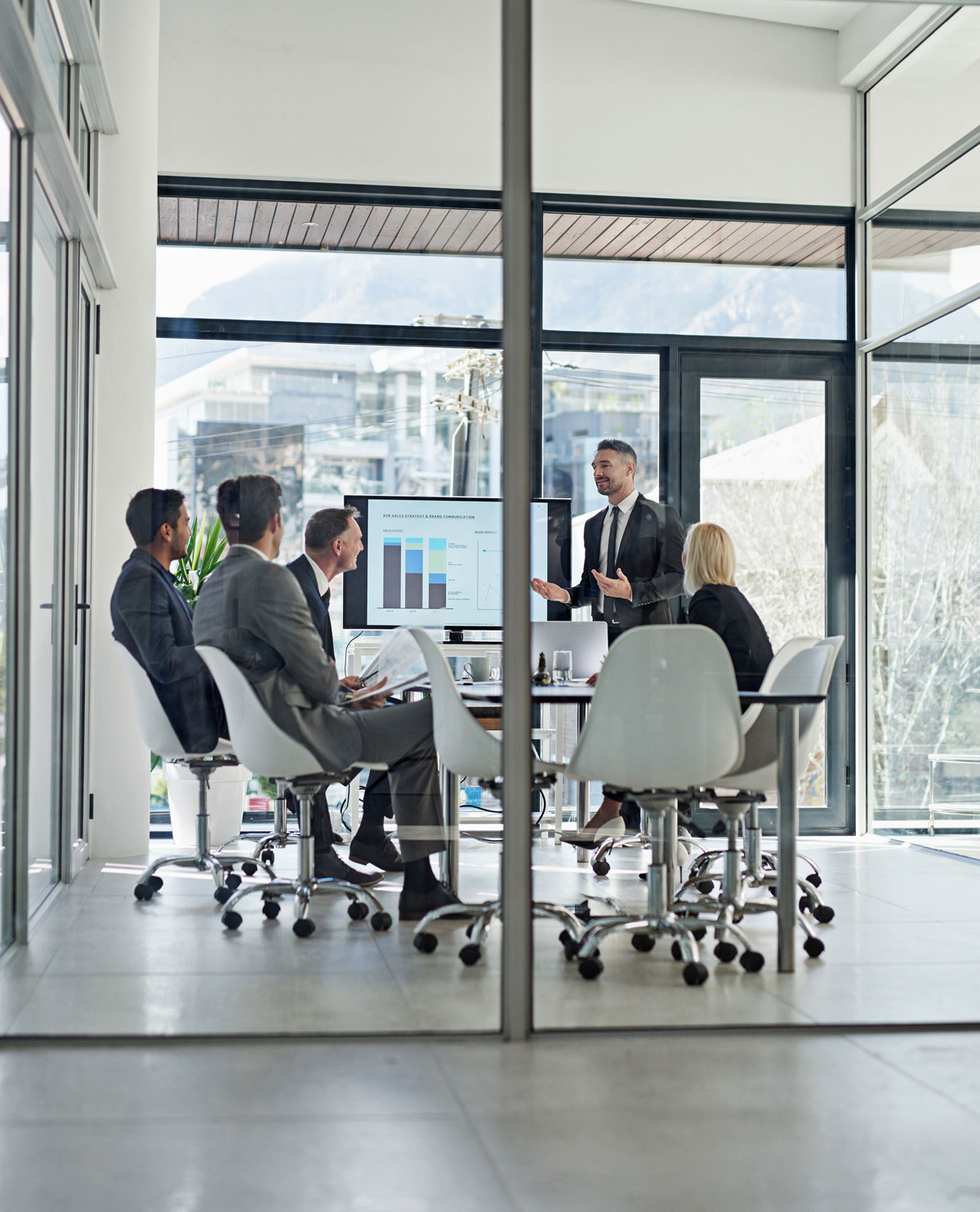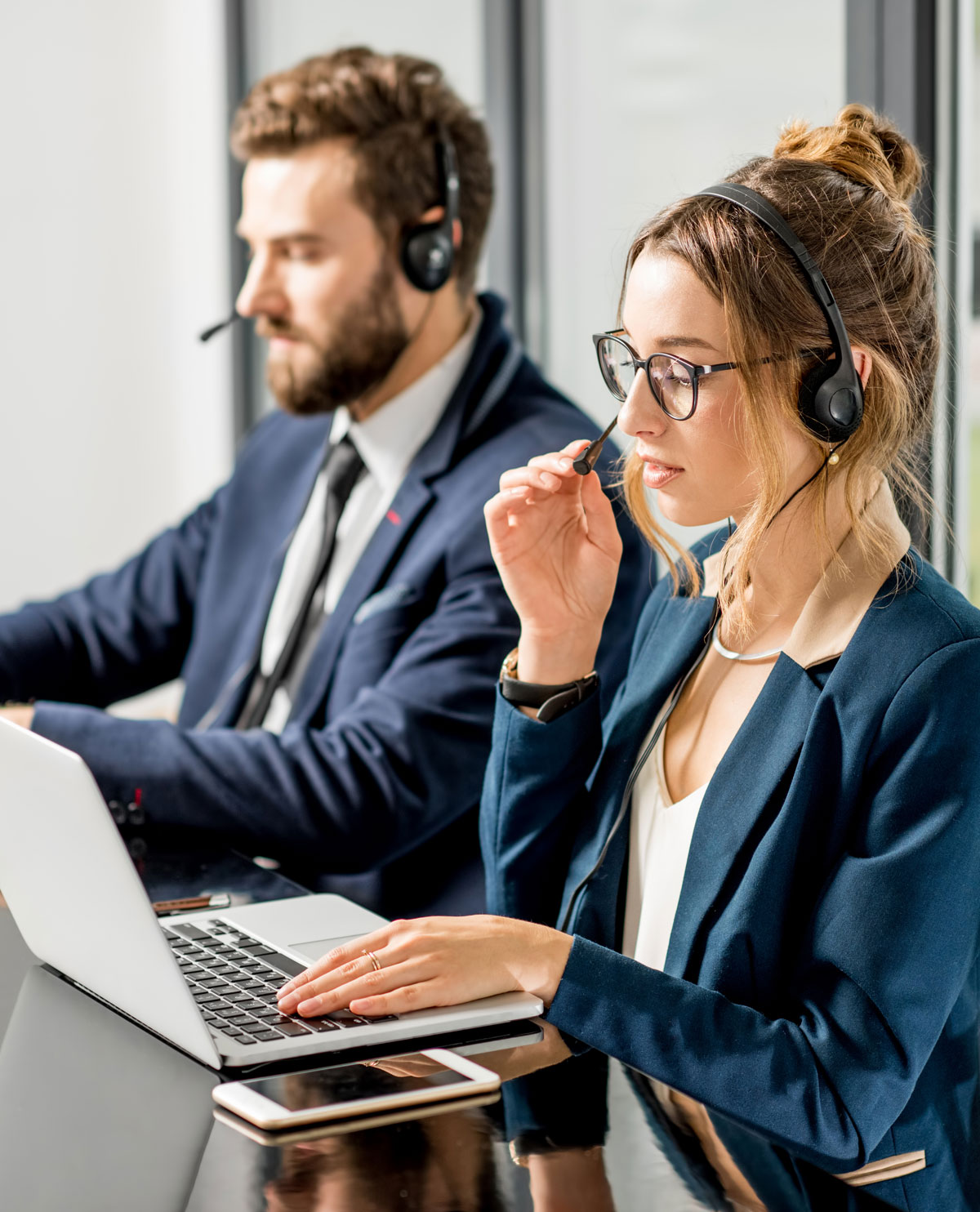 Our mission is to achieve your digital marketing strategies and goals.
3DMA is a global digital marketing agency. Founded by three brothers, with love and passion, and with decades of experience in digital advertising and marketing.
From website and mobile app design and development to online marketing campaigns, our self-serve and managed solutions help brands increase visibility, engagement, and revenue.
Explore our projects and find out how we can help.
We commit to excellence and continuous improvement in everything we do.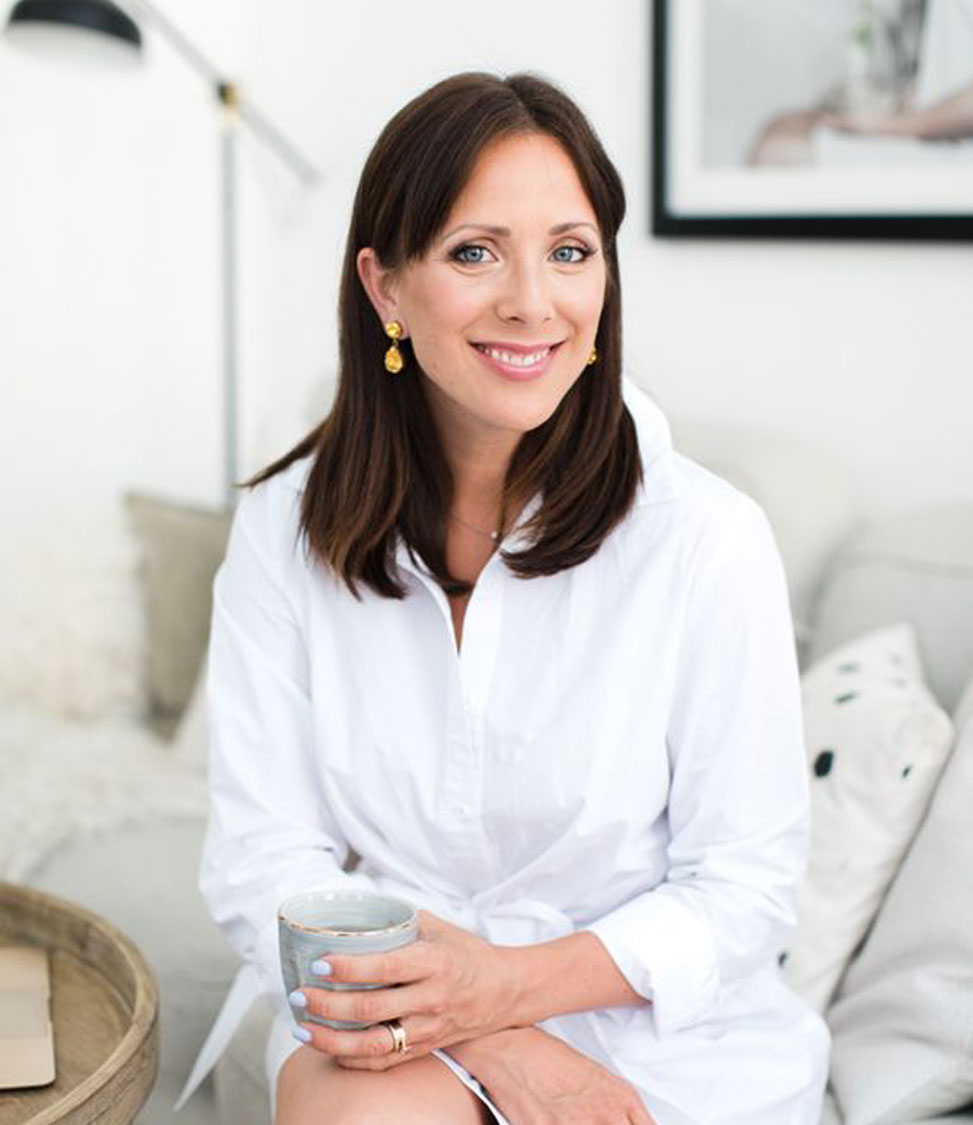 Evi Savvopoulou
Social Media Manager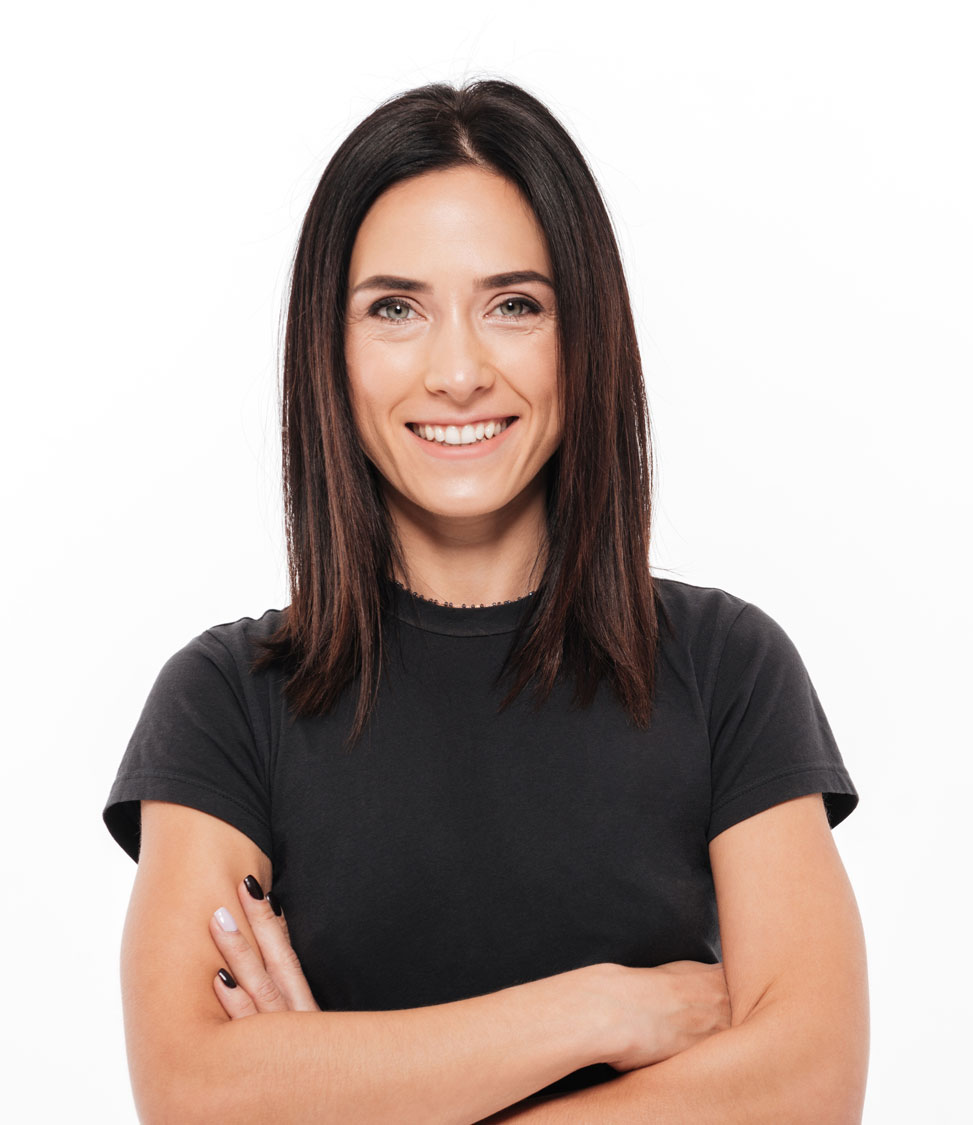 Girlie Suniega
Finance Assistant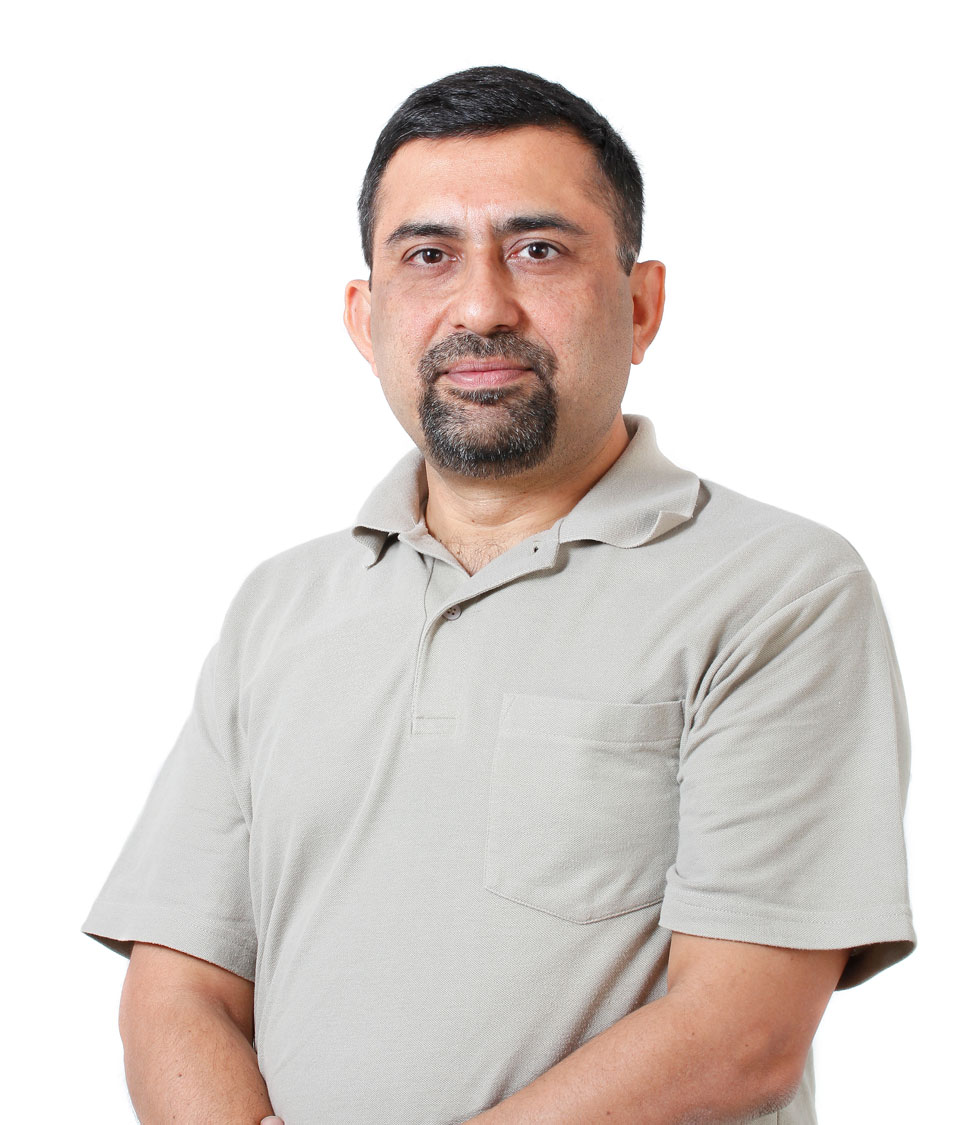 Raman Mehta
Web Developer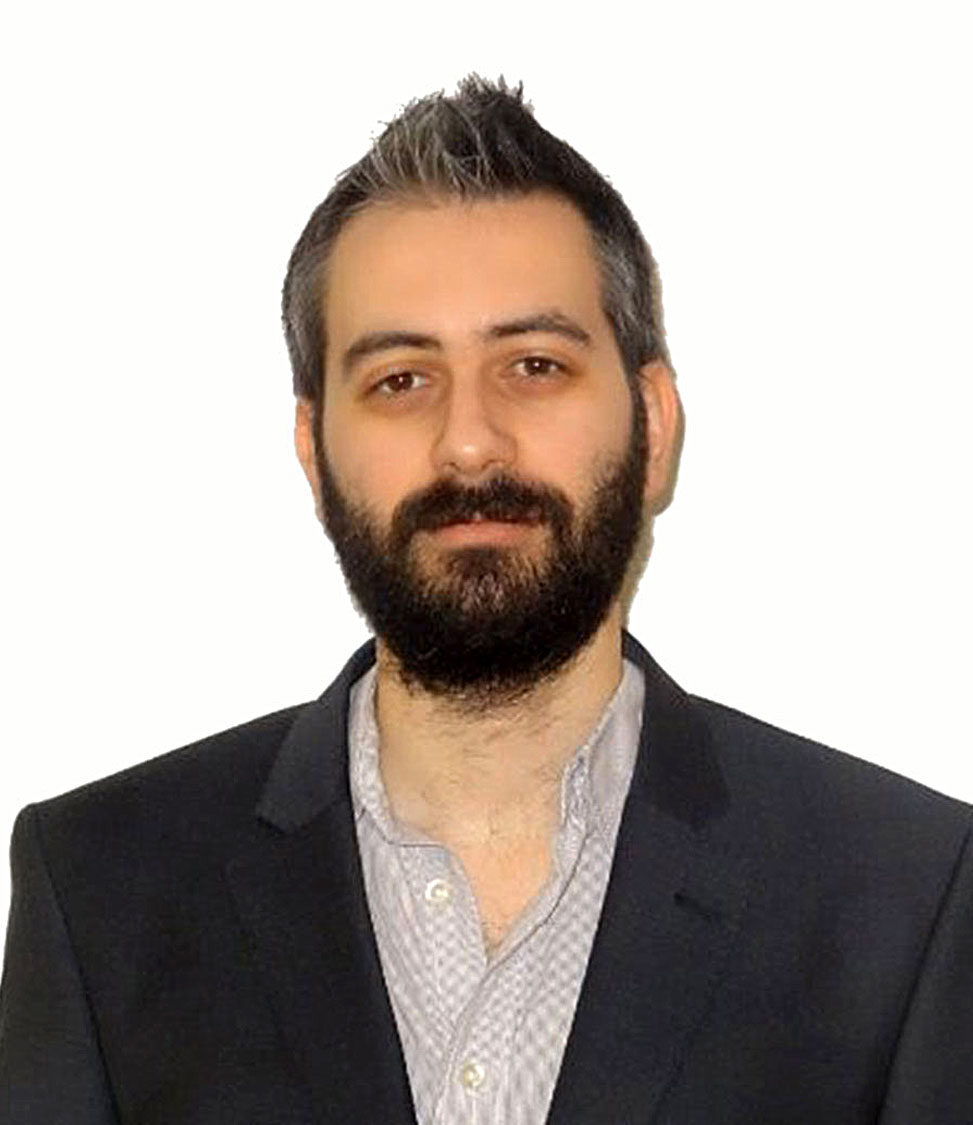 Thomas Theodoridis
Digital Media Data Analyst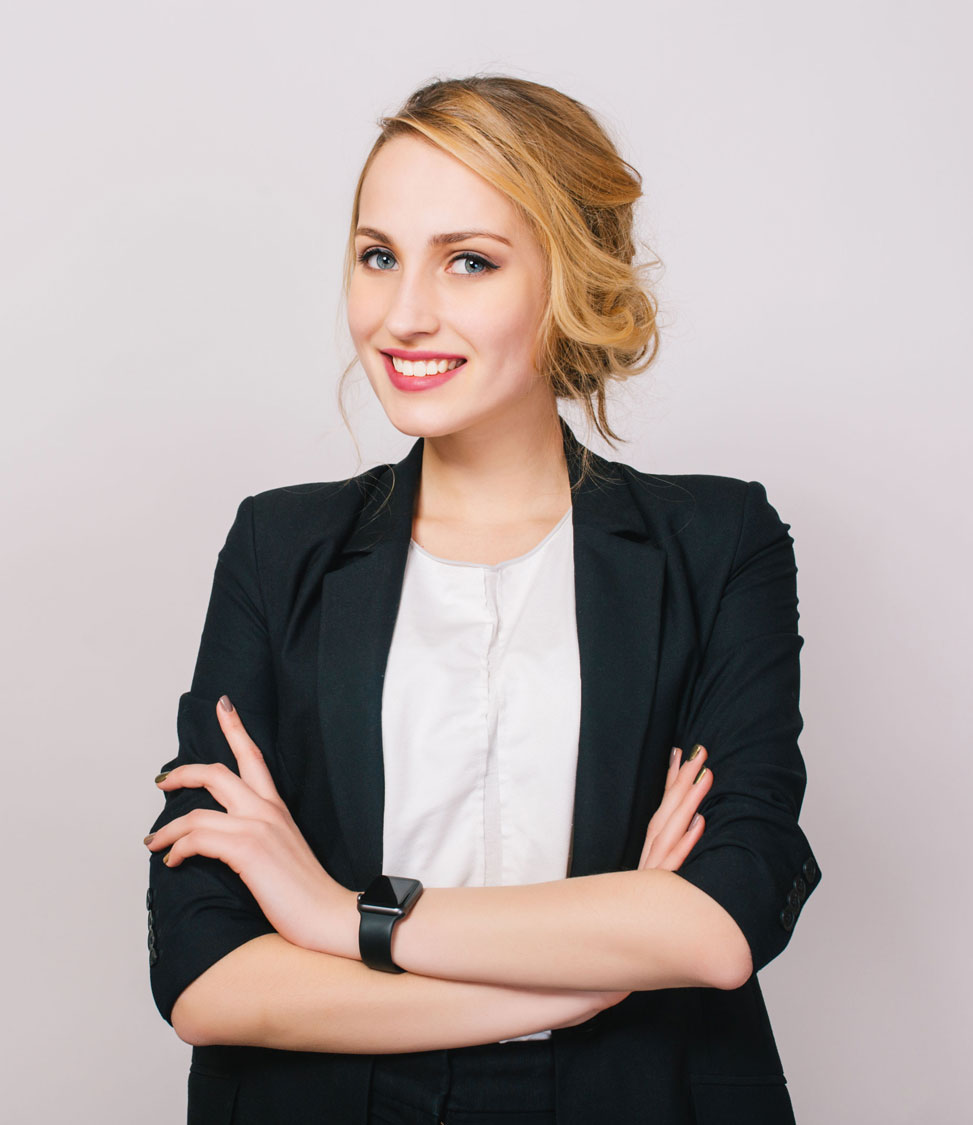 Denitsa Koleva
Accountant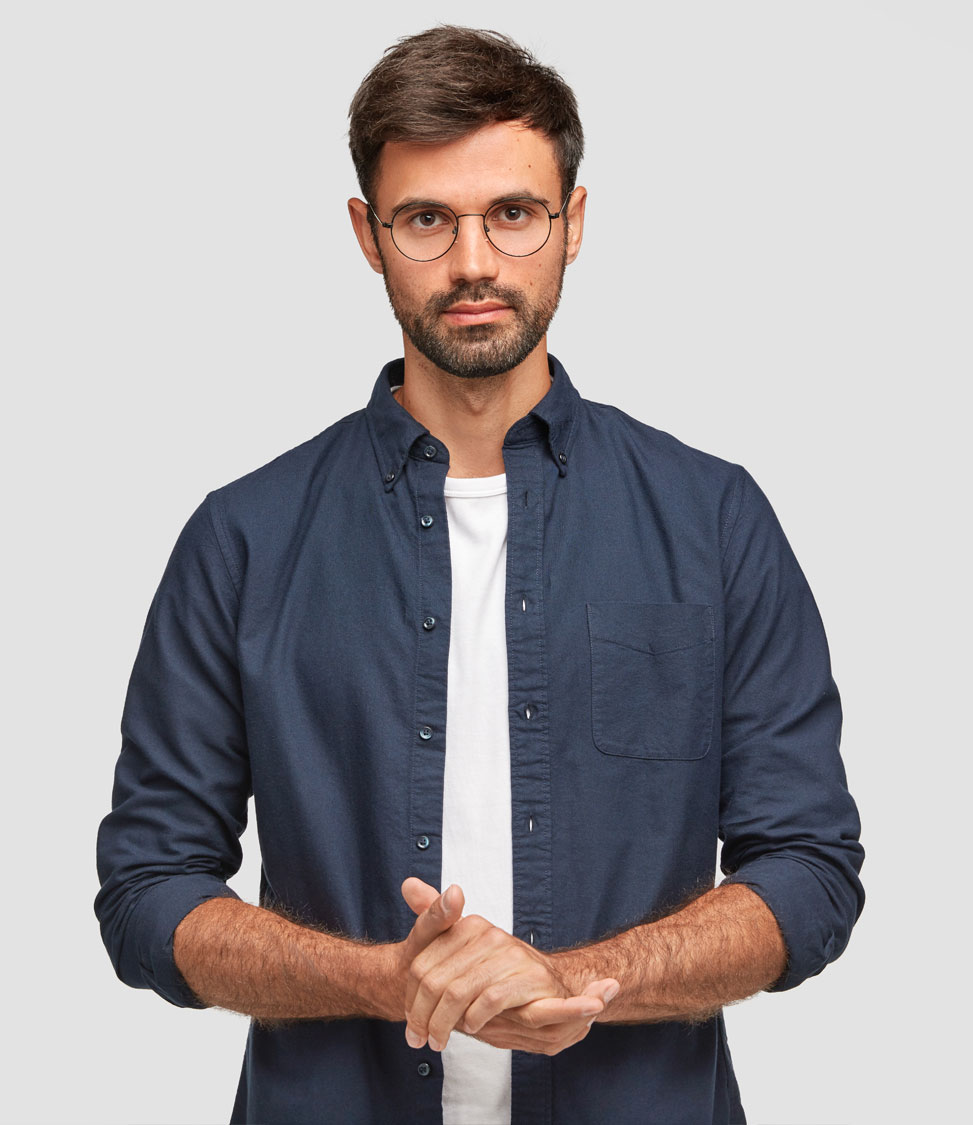 Adi Nugroho
Web Developer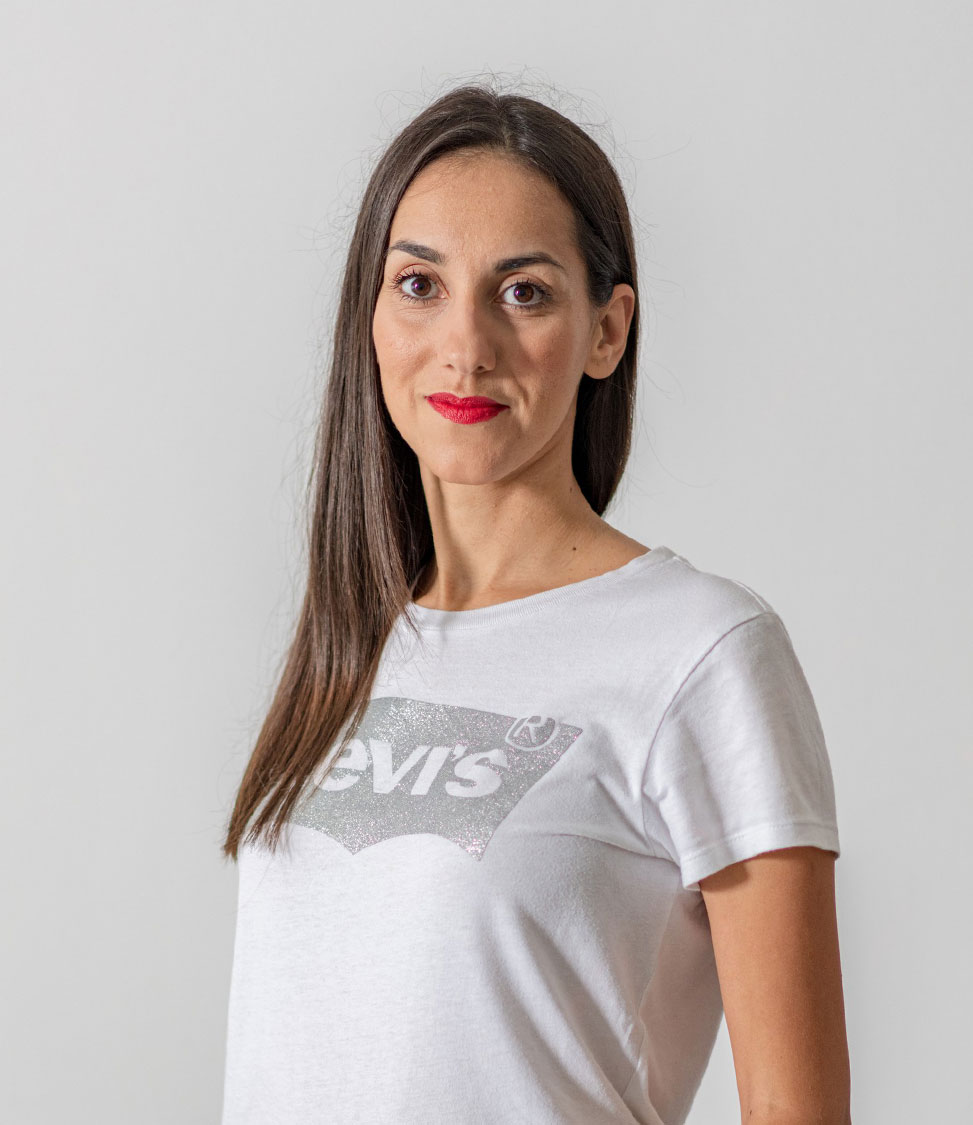 Katerina Nasou
Web Strategist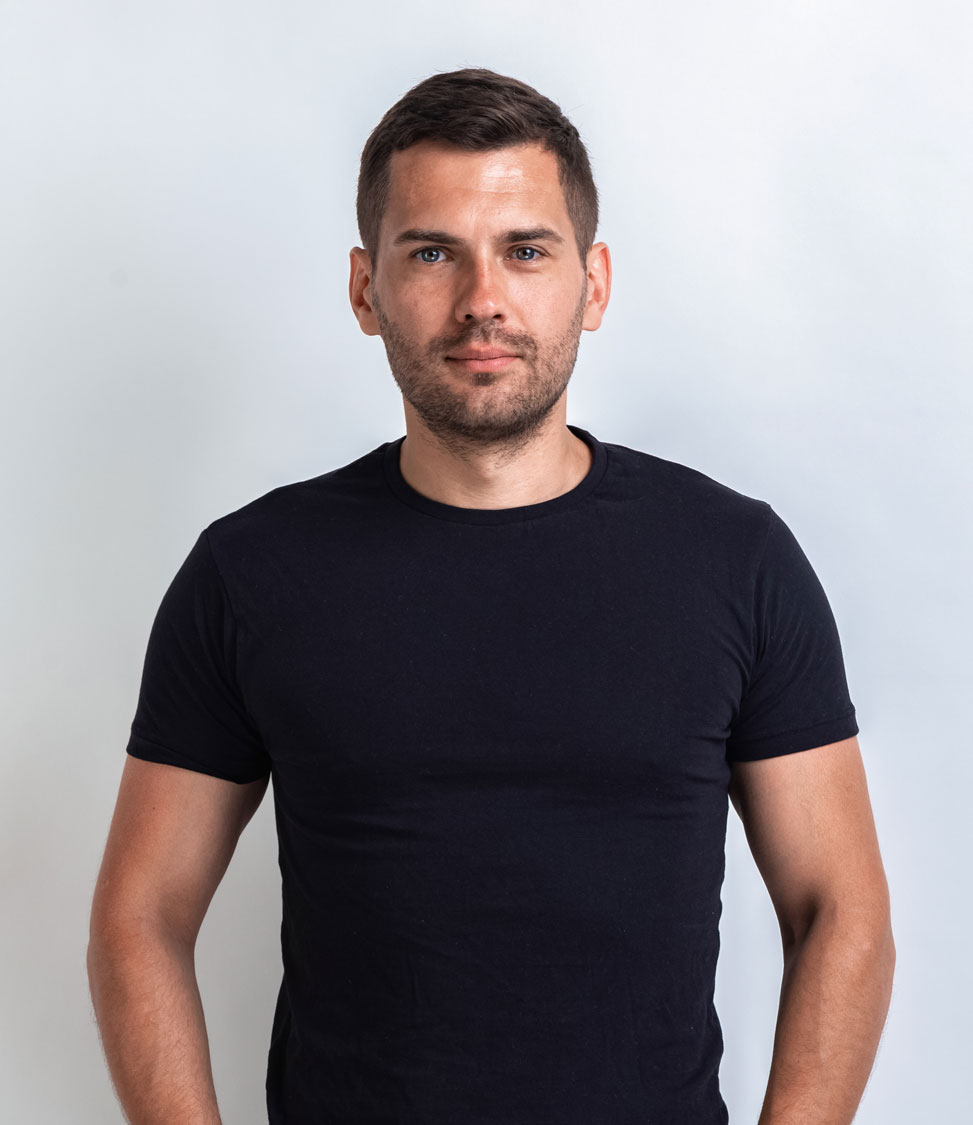 Vaseem Shah
Web Developer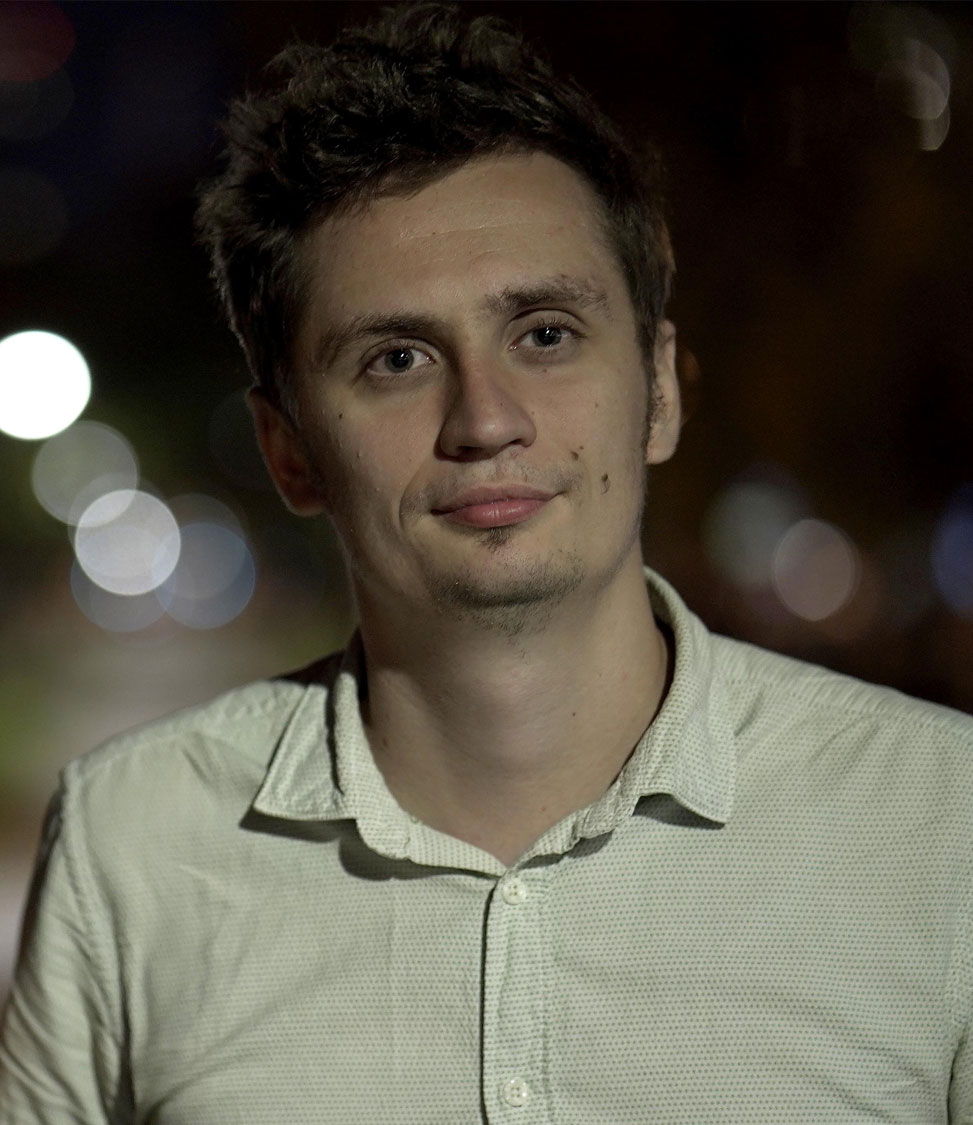 Andrew Vovk
Video Producer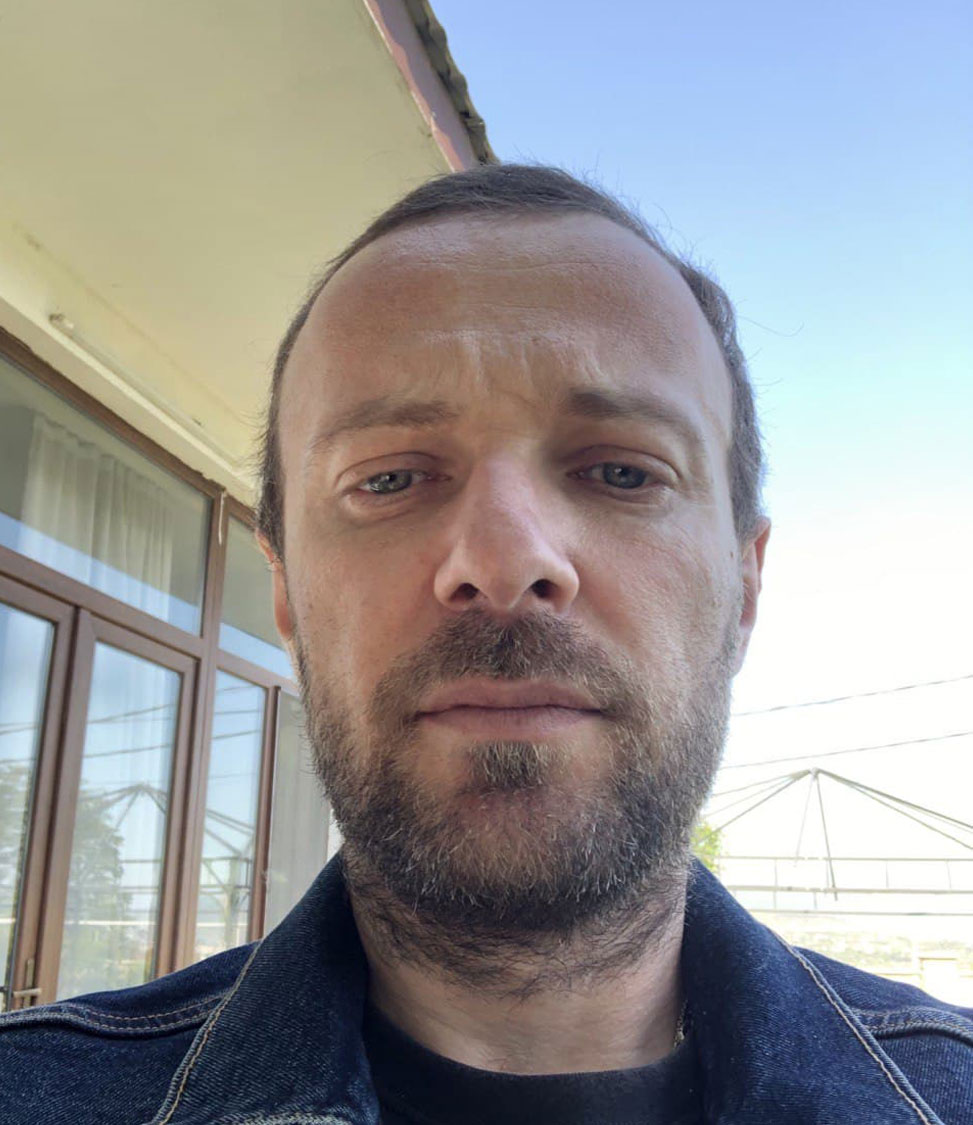 Erekle Gabisonia
PDM and App Developer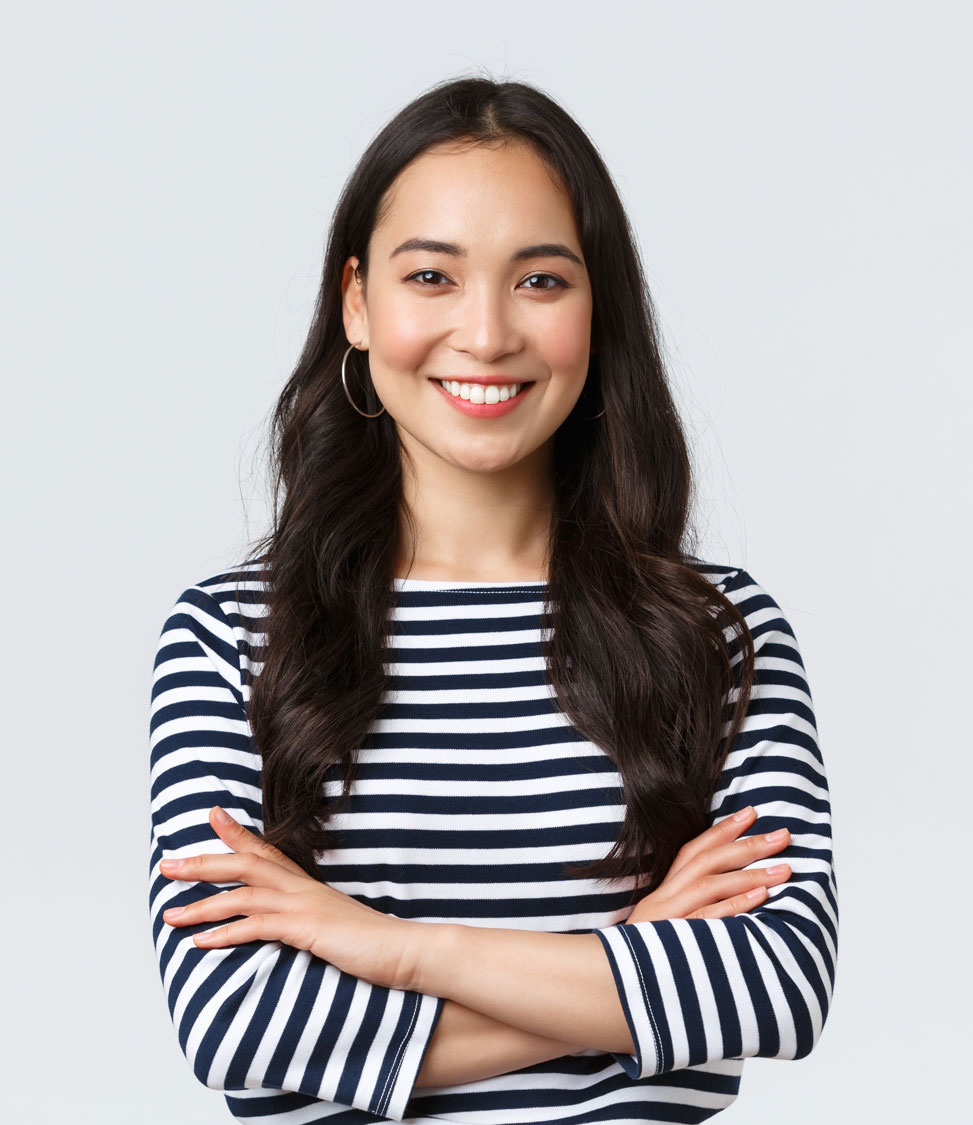 Jyoti Aggarwal
SEO Expert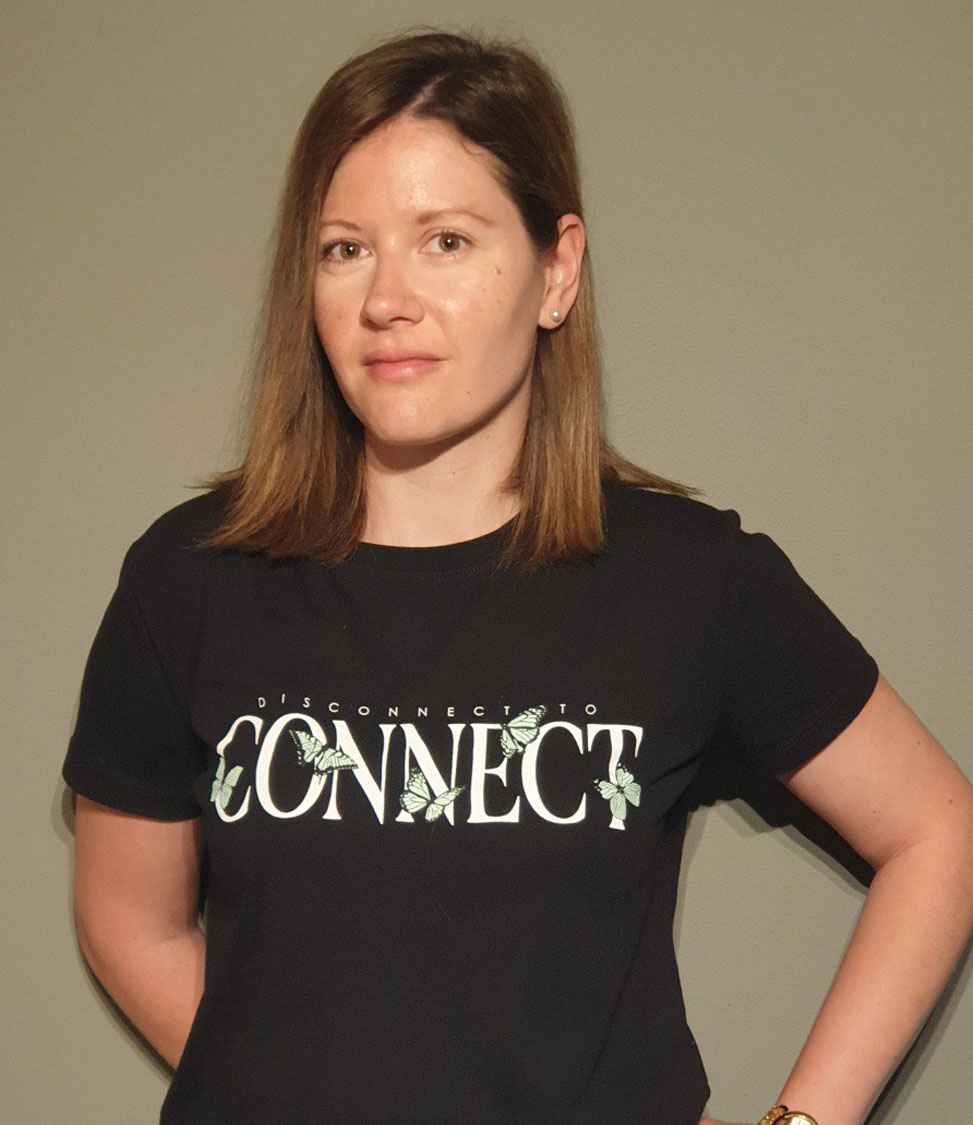 Eva Kefalopoulou
Finance and HR Manager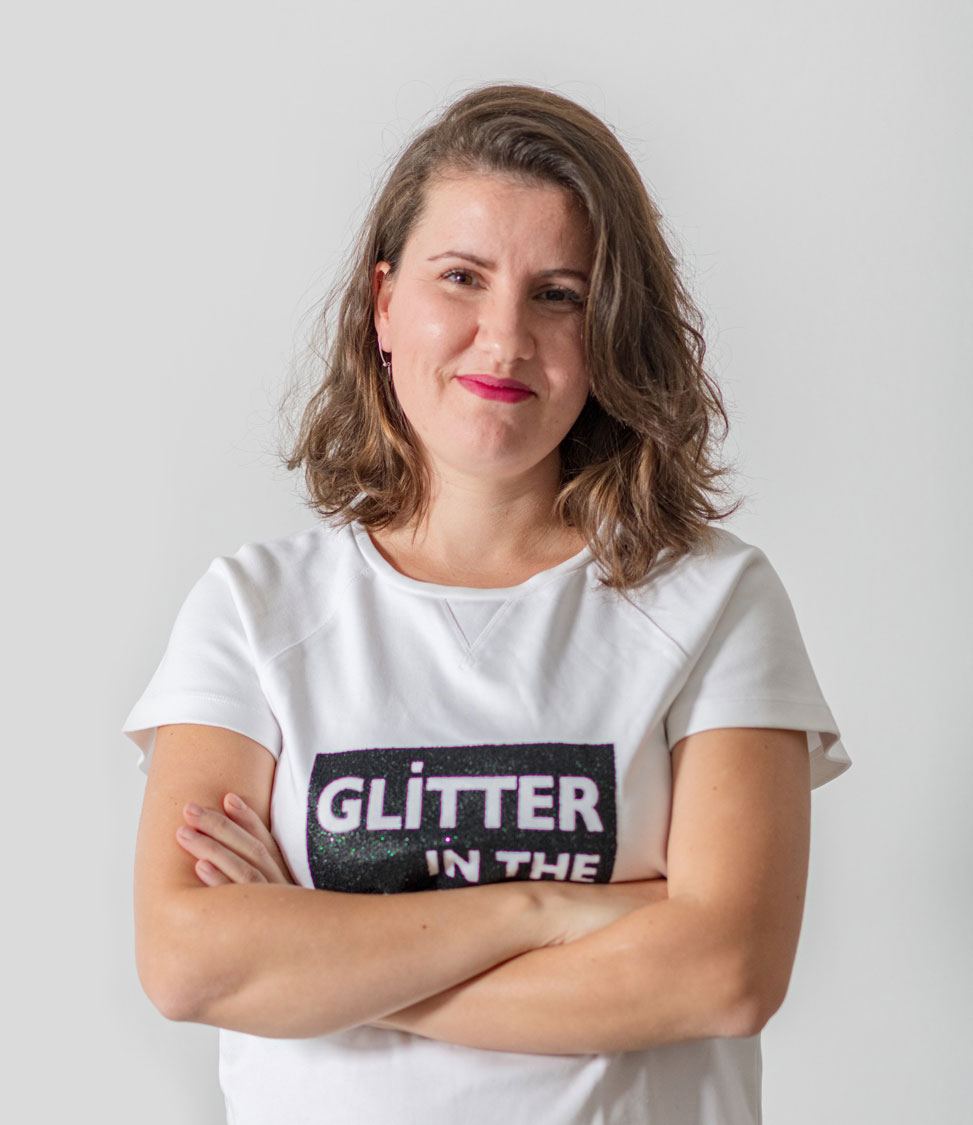 Elly Selimai
Sales Manager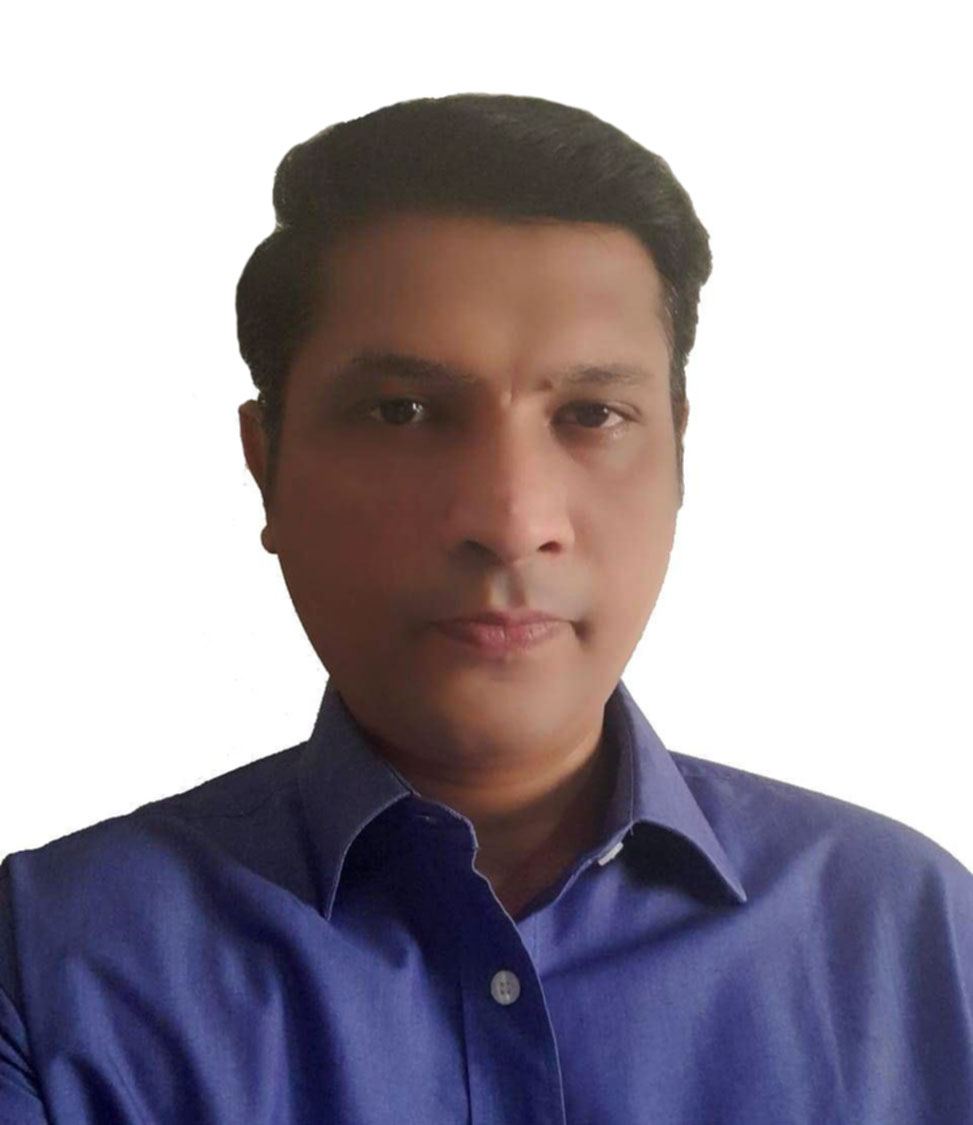 Lavesh Gawade
Partner Success Manager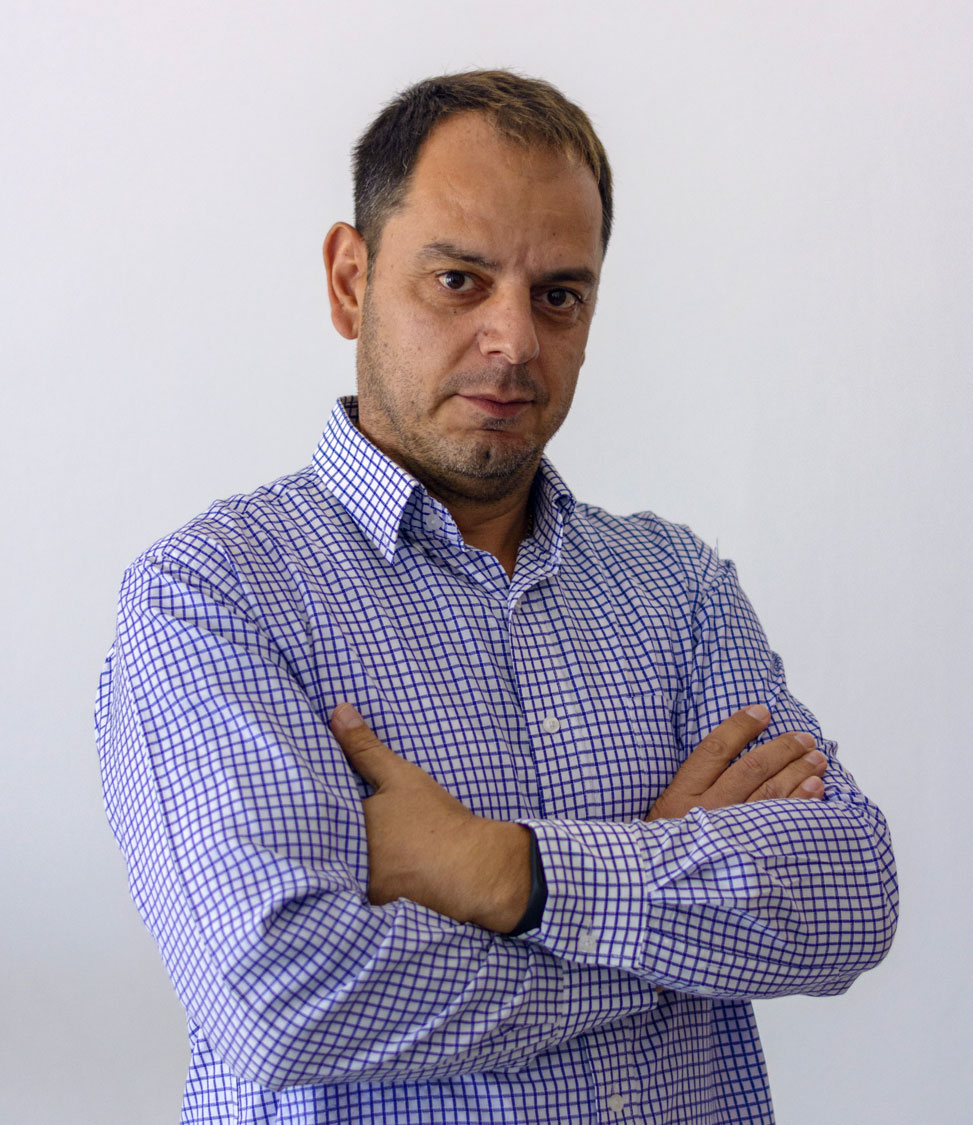 Chris Andreadis
Vice President and CCM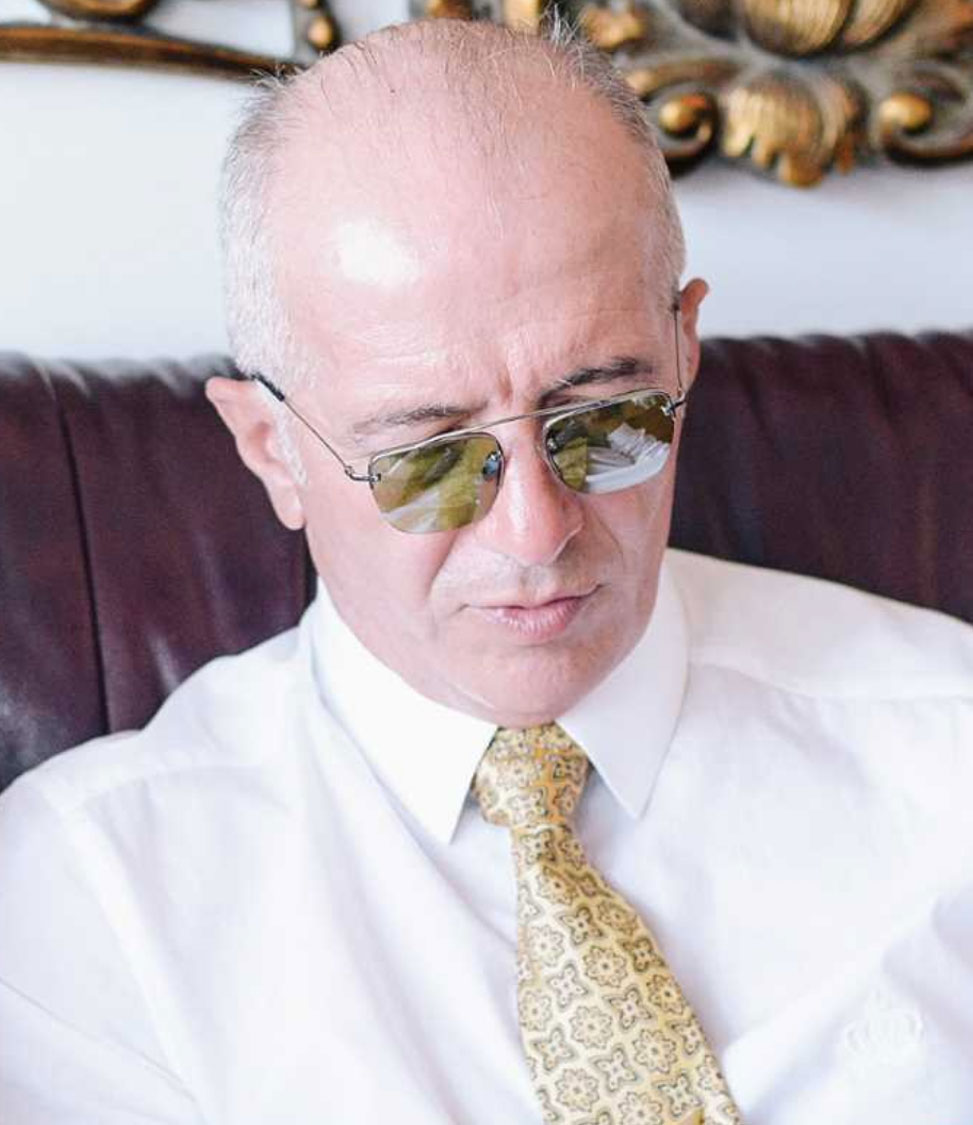 Joseph Manelidis
President and Legal Manager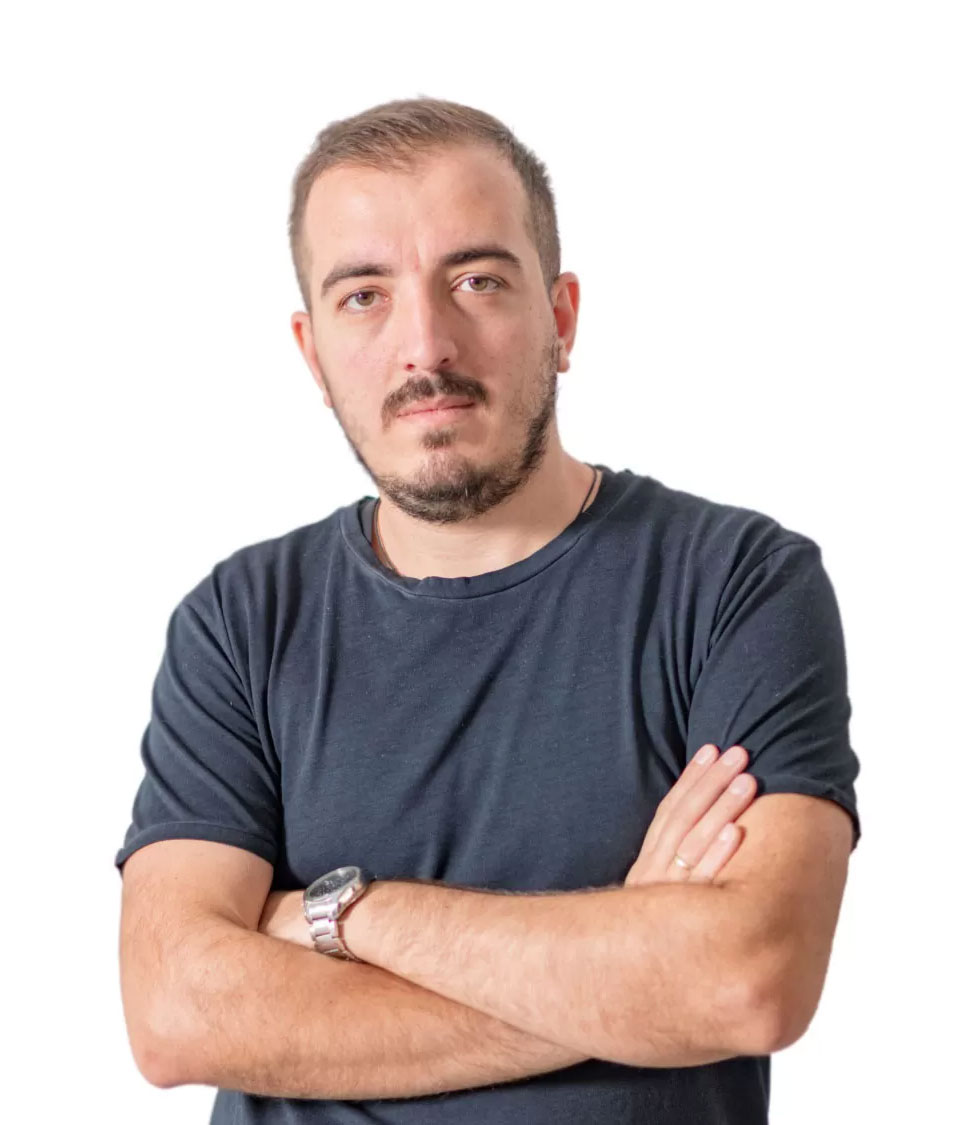 Savvas Manelidis
Co-Founder and CSM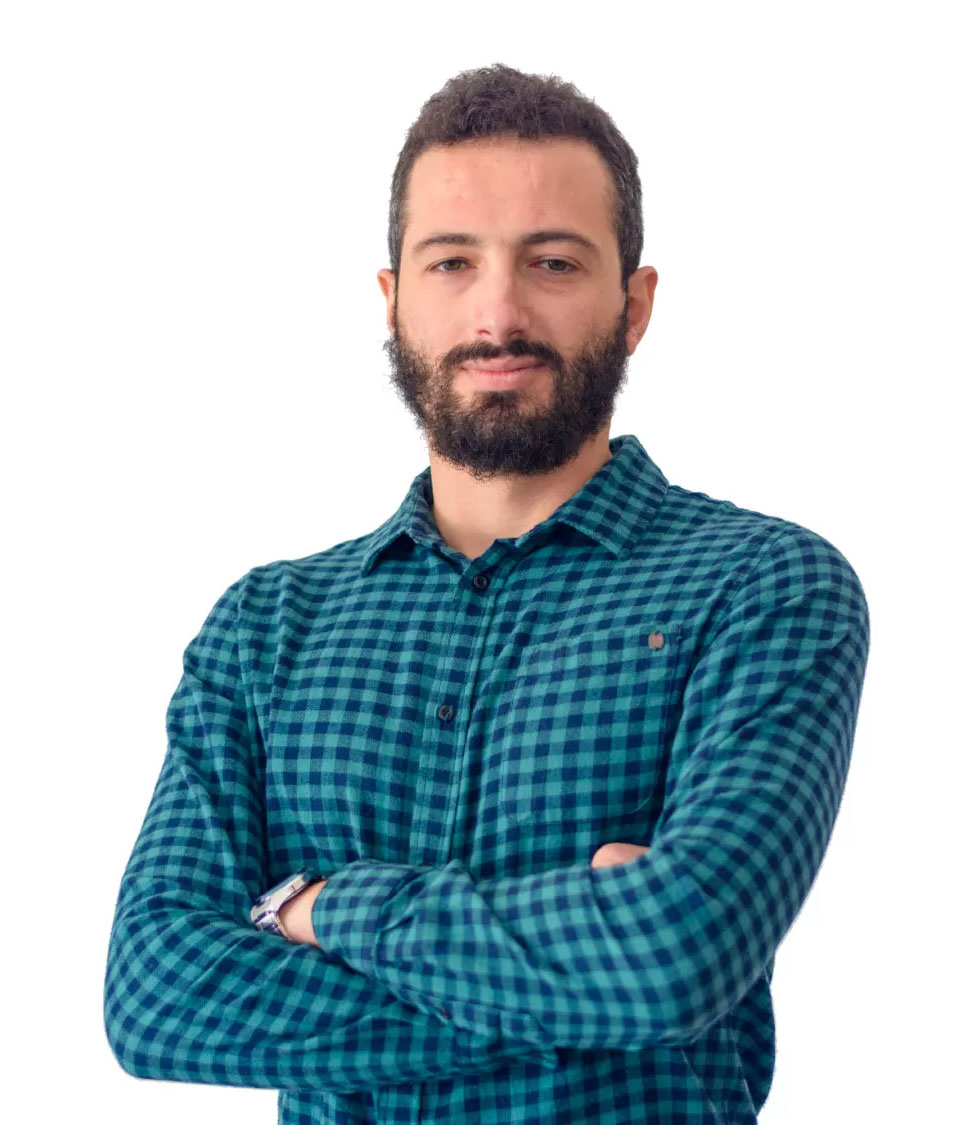 Alex Manelidis
Co-Founder and CTO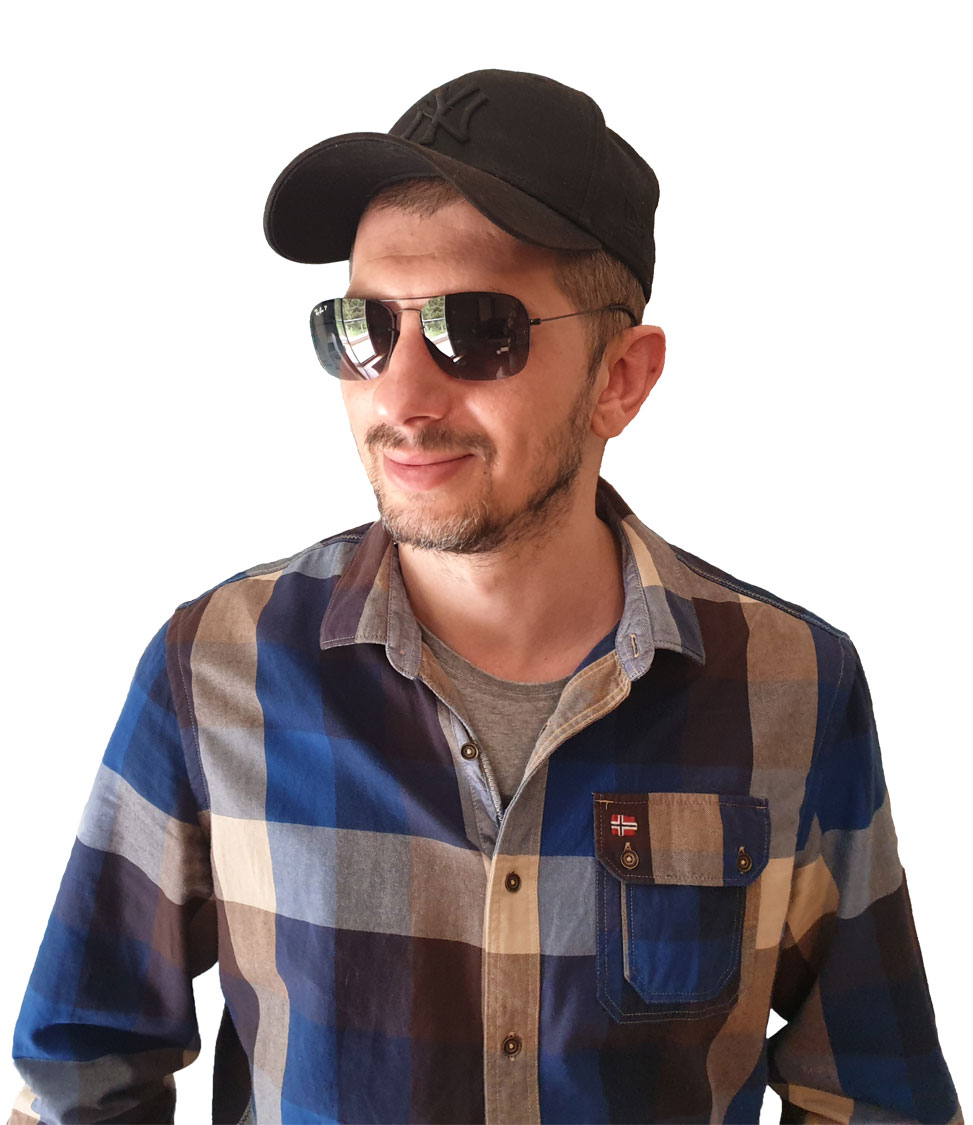 Michael Manelidis
CEO and Independent Consultant
A key element to our success has always been our technology partners and alliances.
Let's work together, join our team today!