Digital Marketing Is Our
Business,Passion,Lifestyle,Mission,Love,Motivation,Success,Art,Magic,Connection,Mindset, Excitement,Desire,Evolution,Revolution,Dopamine,Story,Culture,Progress,Fashion,Philosophy,Fire,Moment,Experience,Vision,Happiness,Freedom,Future,Everyday,World,Sunshine
We craft useful marketing, experiences, and digital services that grow online businesses.
Digital marketing is our passion, and your success is our satisfaction.
Explore our projects and find out how we can help.
Browse our digital marketing projects and learn more about our services and solutions.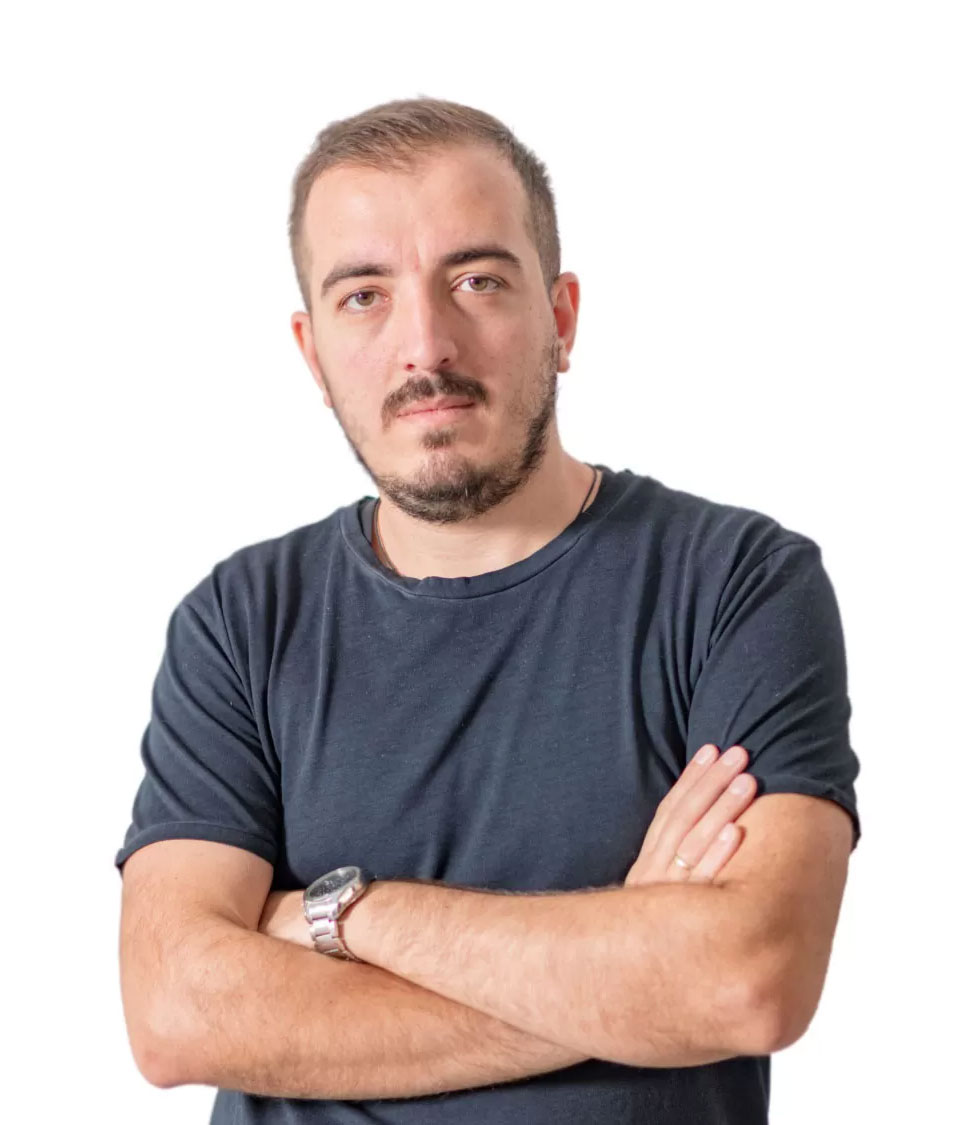 Savvas Manelidis
Co-Founder and CSM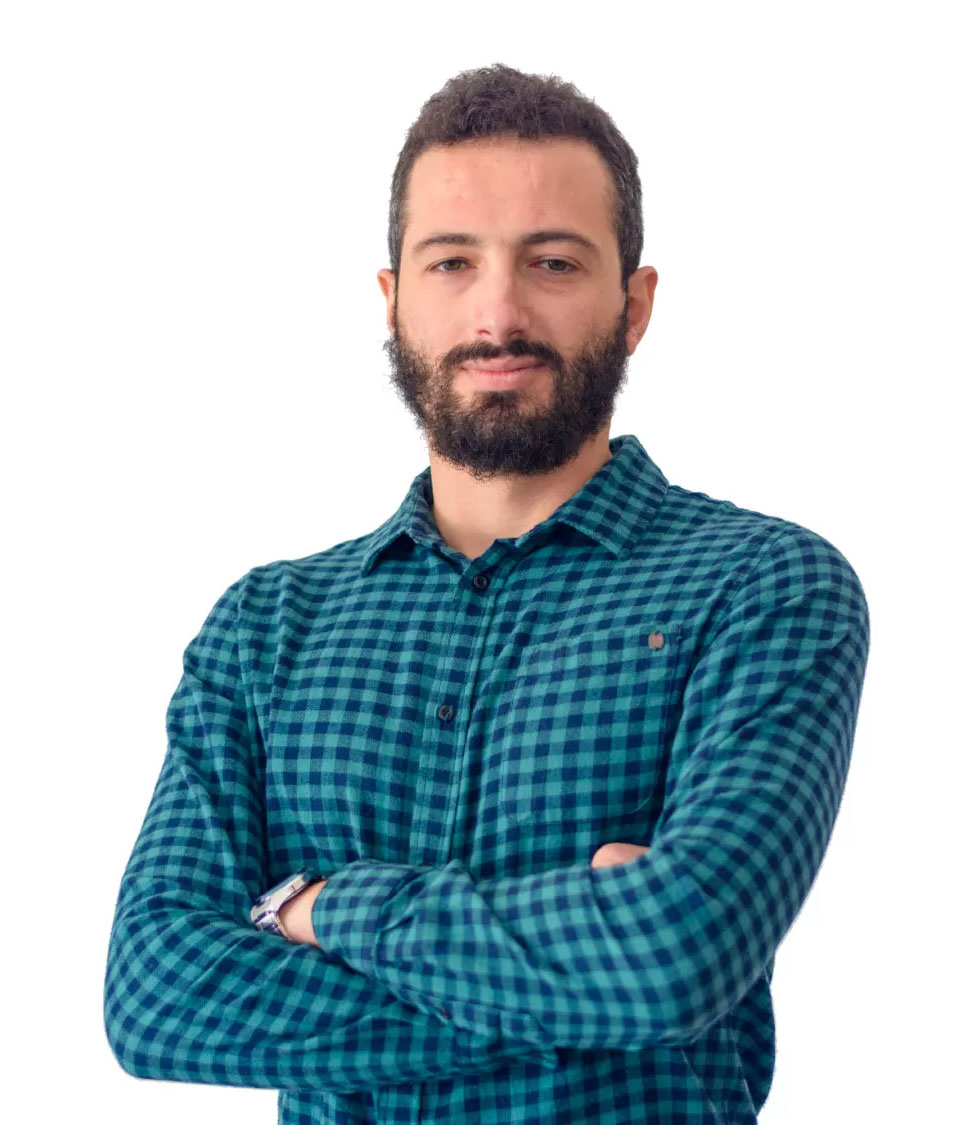 Alex Manelidis
Co-Founder and CTO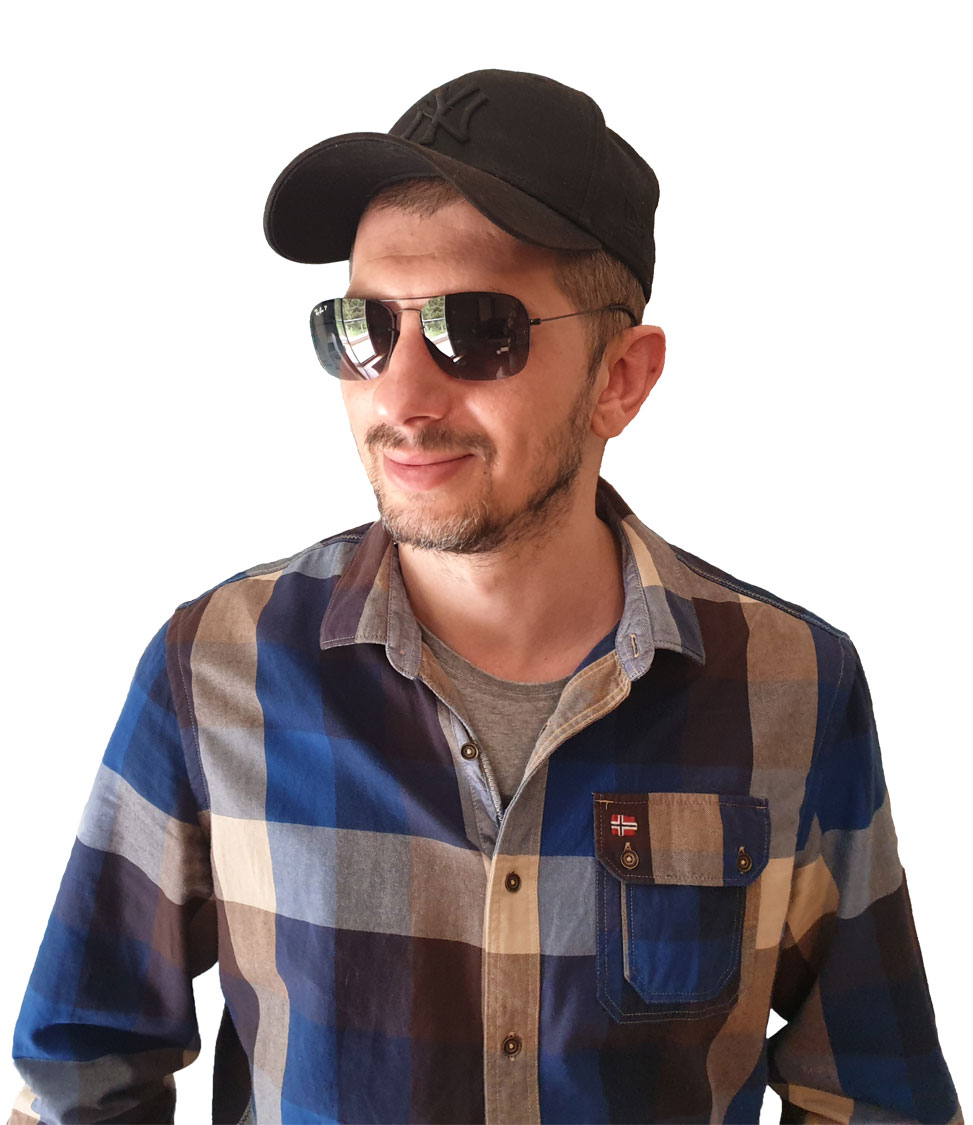 Michael Manelidis
Co-Founder and CEO
A key element to our success has always been our technology partners and alliances.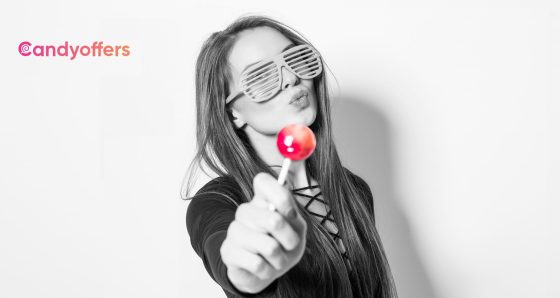 For over a decade, Candyoffers has been taking the adult-dating vertical by storm as a major affiliate marketing network. With…
Customers are the backbone of every business, regardless of industry. Business owners need to ensure that their customers are satisfied…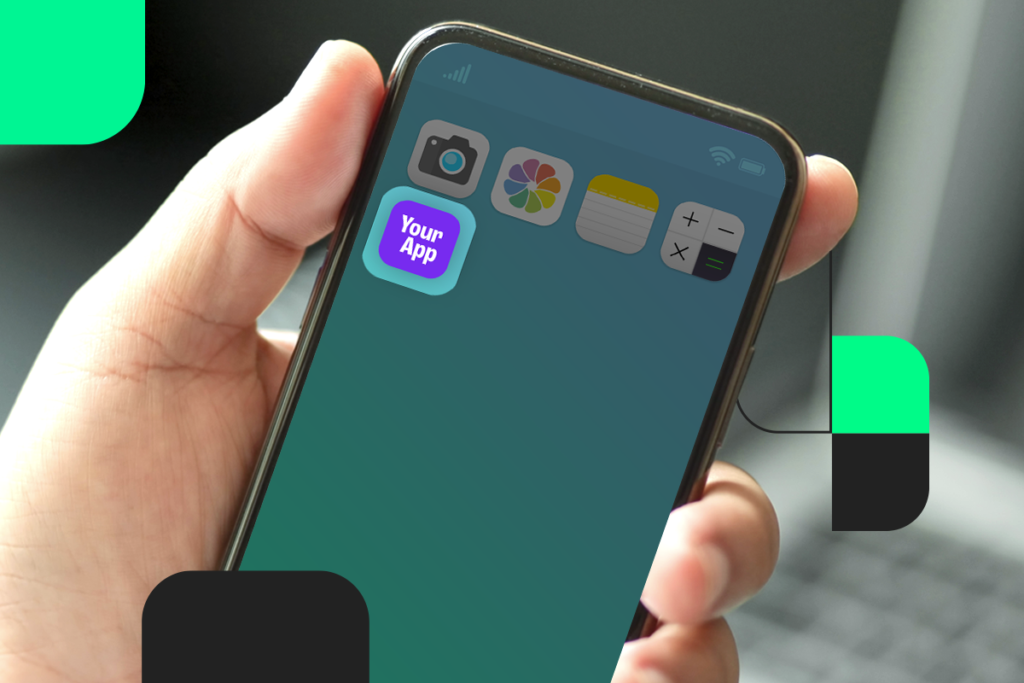 When promoting your app and brand, you need to innovate with effective marketing strategies that get you in front of…
Schedule a meeting and let's create a successful digital marketing strategy.