Digital Marketing Is Our
Business,Passion,Lifestyle,Mission,Love,Motivation,Success,Art,Magic,Connection,Mindset, Excitement,Desire,Evolution,Revolution,Dopamine,Story,Culture,Progress,Fashion,Philosophy,Fire,Moment,Experience,Vision,Happiness,Freedom,Future,Everyday,World,Sunshine
We craft useful marketing, experiences, and digital services that grow online businesses.
Digital marketing is our passion, and your success is our satisfaction.
Explore our projects and find out how we can help.
Browse our digital marketing projects and learn more about our services and solutions.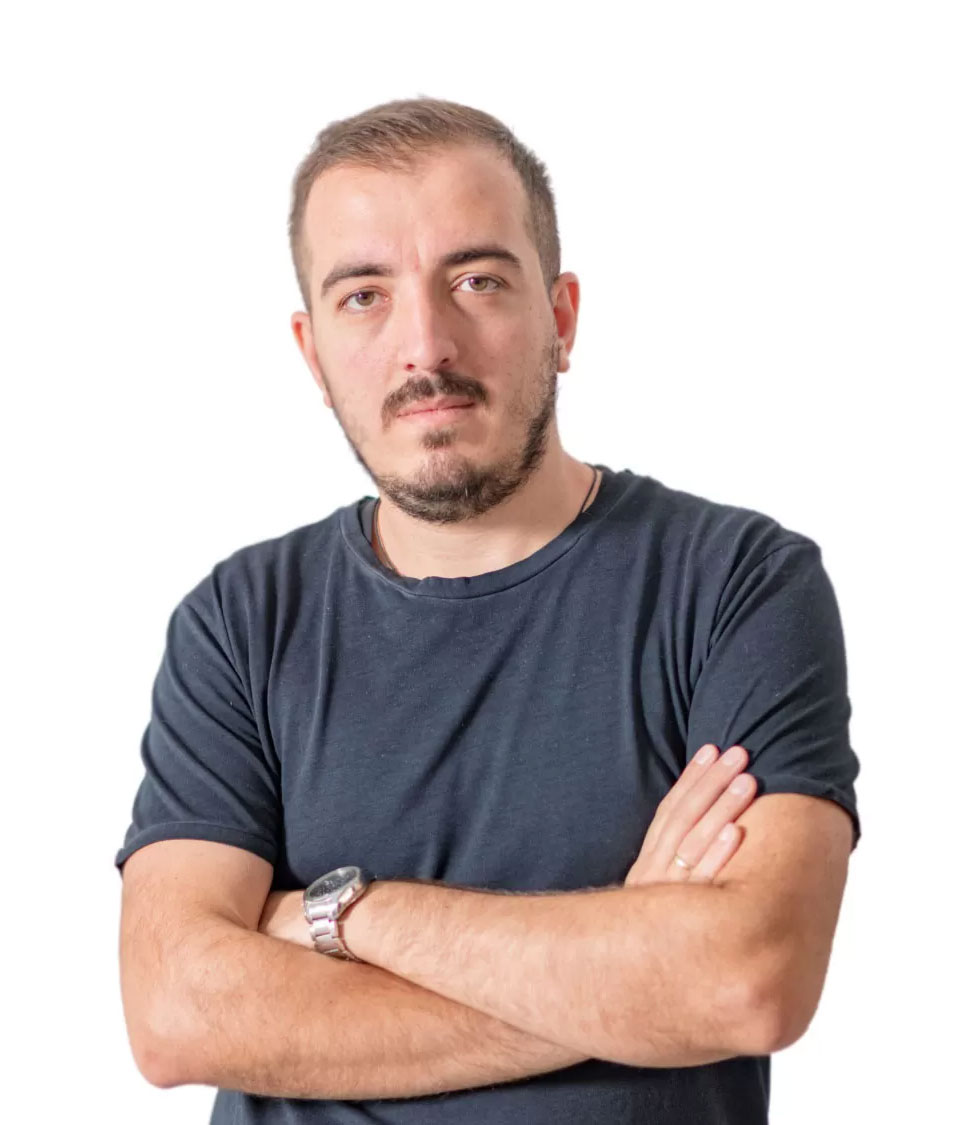 Savvas Manelidis
Co-Founder and CSM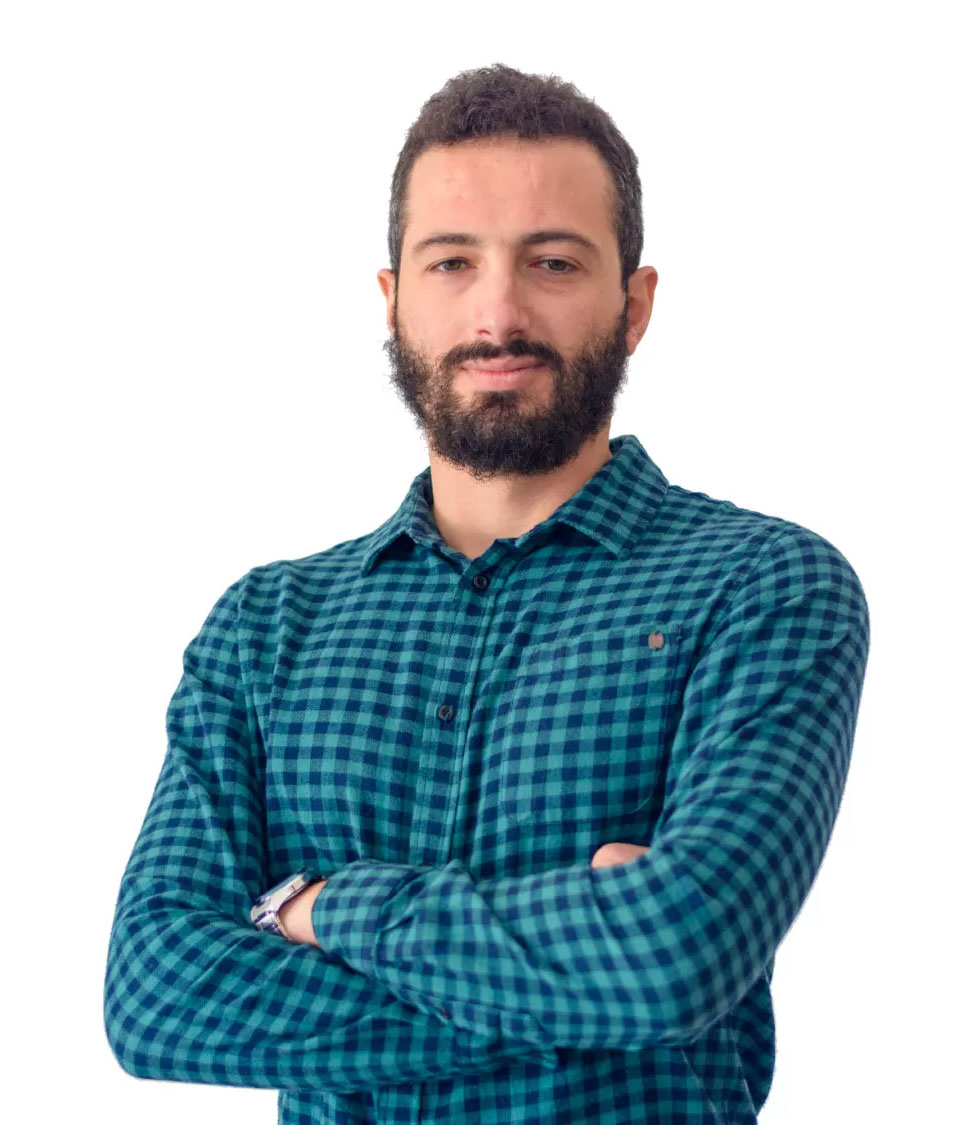 Alex Manelidis
Co-Founder and CTO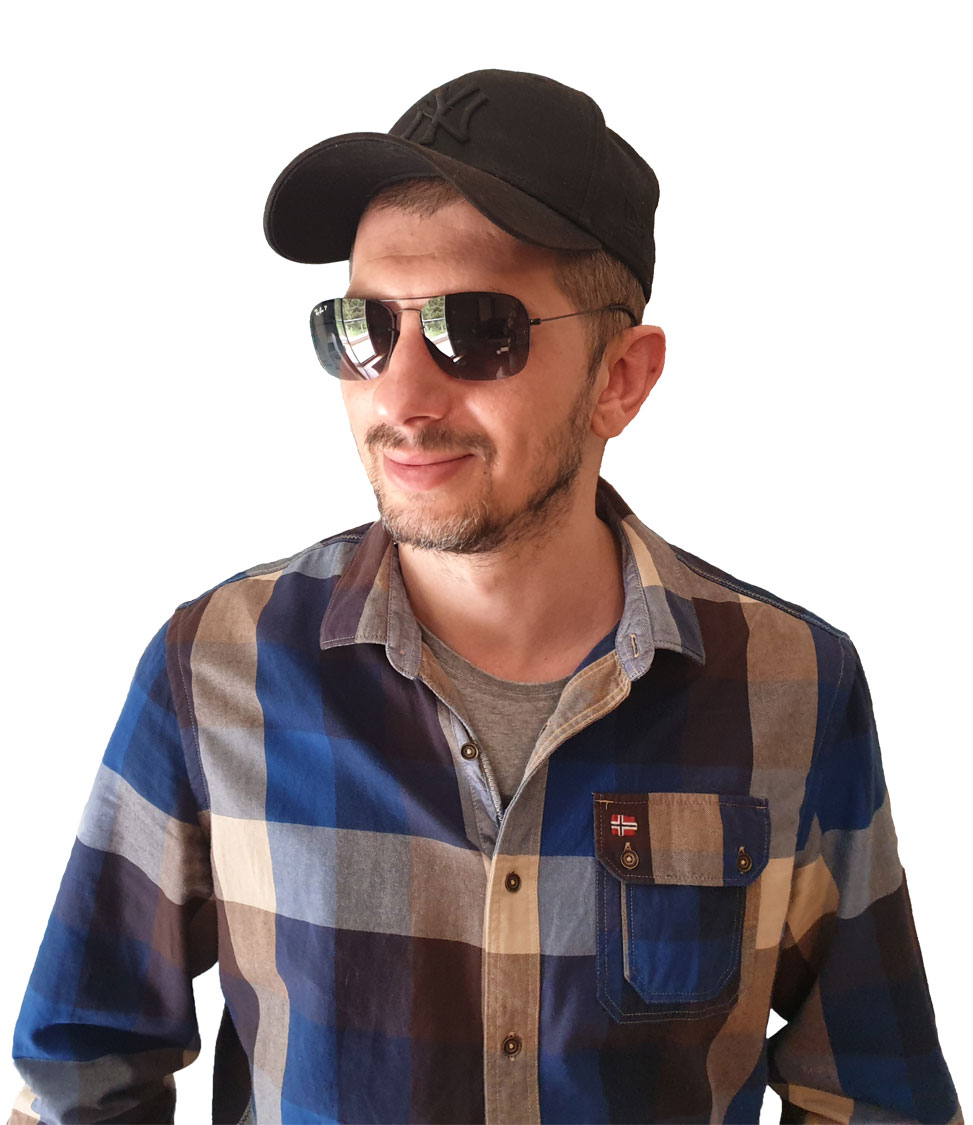 Michael Manelidis
Co-Founder and CEO
A key element to our success has always been our technology partners and alliances.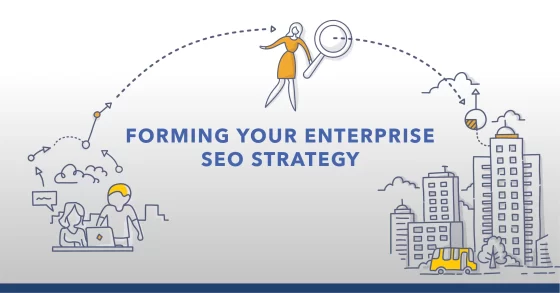 As a potential recession looms in the next year, you're probably nervous about marketing budget cuts. Whether you're worried or…
How to ensure no ad dollar is wasted in an economic downturn When an economic downturn strikes, what's the first…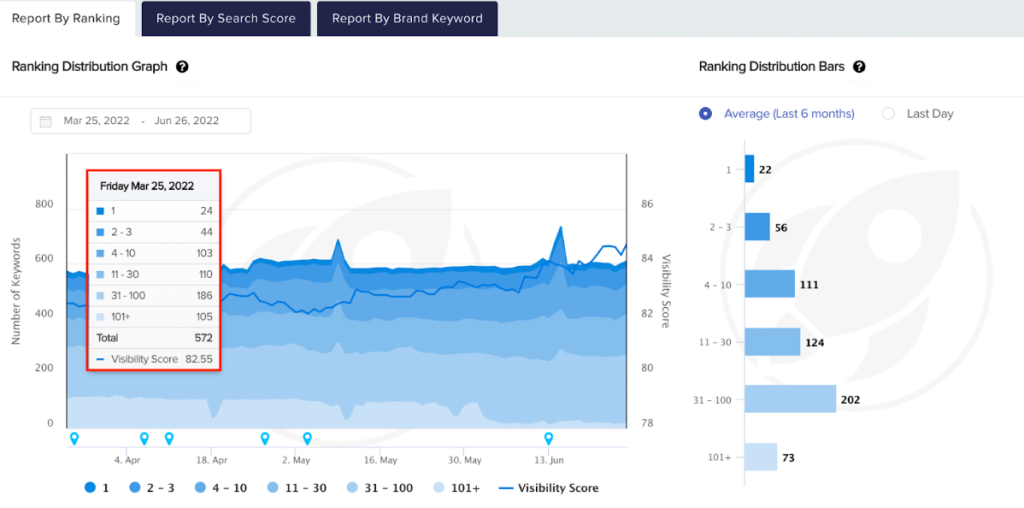 The impact of COVID-19 on the mobile app ecosystem continues. While some app categories experienced a rapid increase in user…
Schedule a meeting and let's create a successful digital marketing strategy.