Digital Marketing Is Our
Business,Passion,Lifestyle,Mission,Love,Motivation,Success,Art,Magic,Connection,Mindset, Excitement,Desire,Evolution,Revolution,Dopamine,Story,Culture,Progress,Fashion,Philosophy,Fire,Moment,Experience,Vision,Happiness,Freedom,Future,Everyday,World,Sunshine
We craft useful marketing, experiences, and digital services that grow online businesses.
Digital marketing is our passion, and your success is our satisfaction.
Explore our projects and find out how we can help.
Browse our digital marketing projects and learn more about our services and solutions.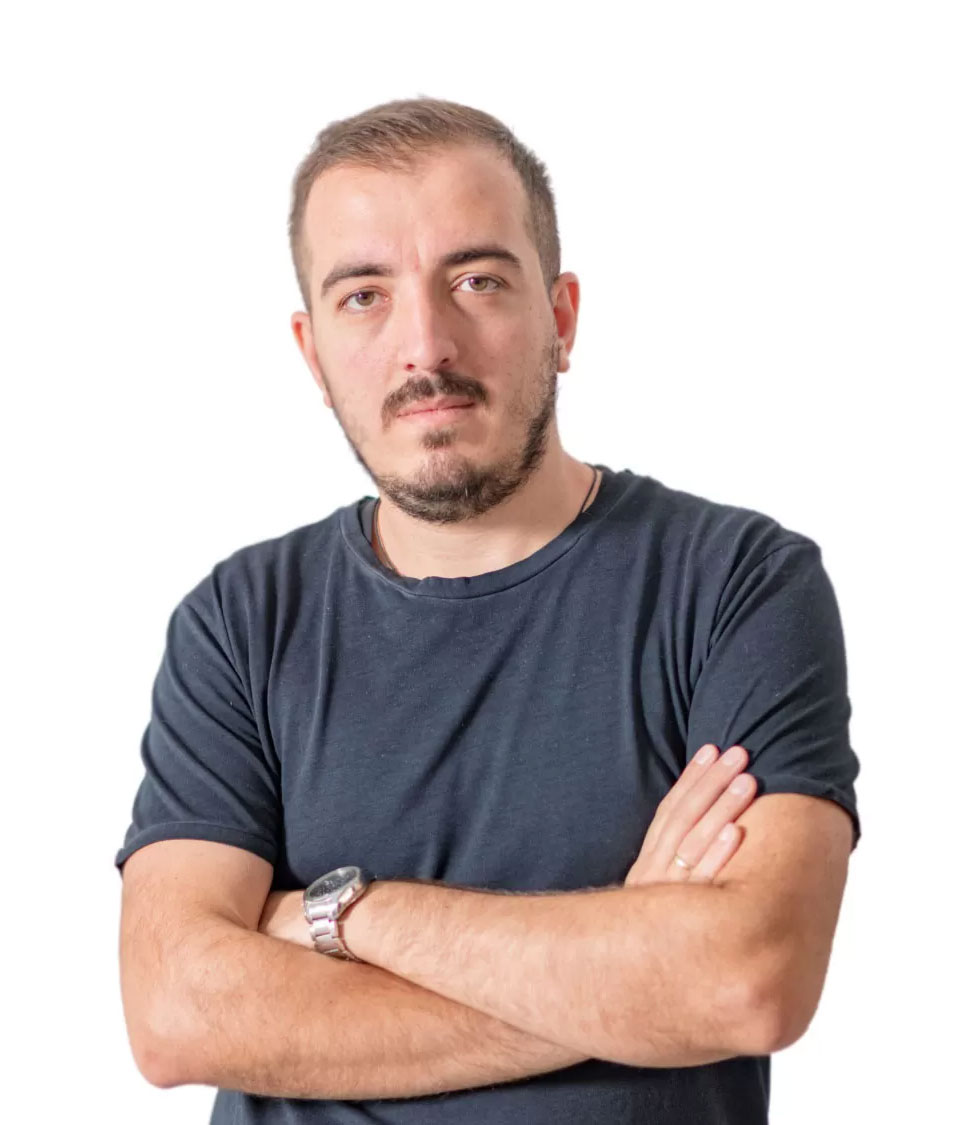 Savvas Manelidis
Co-Founder and CSM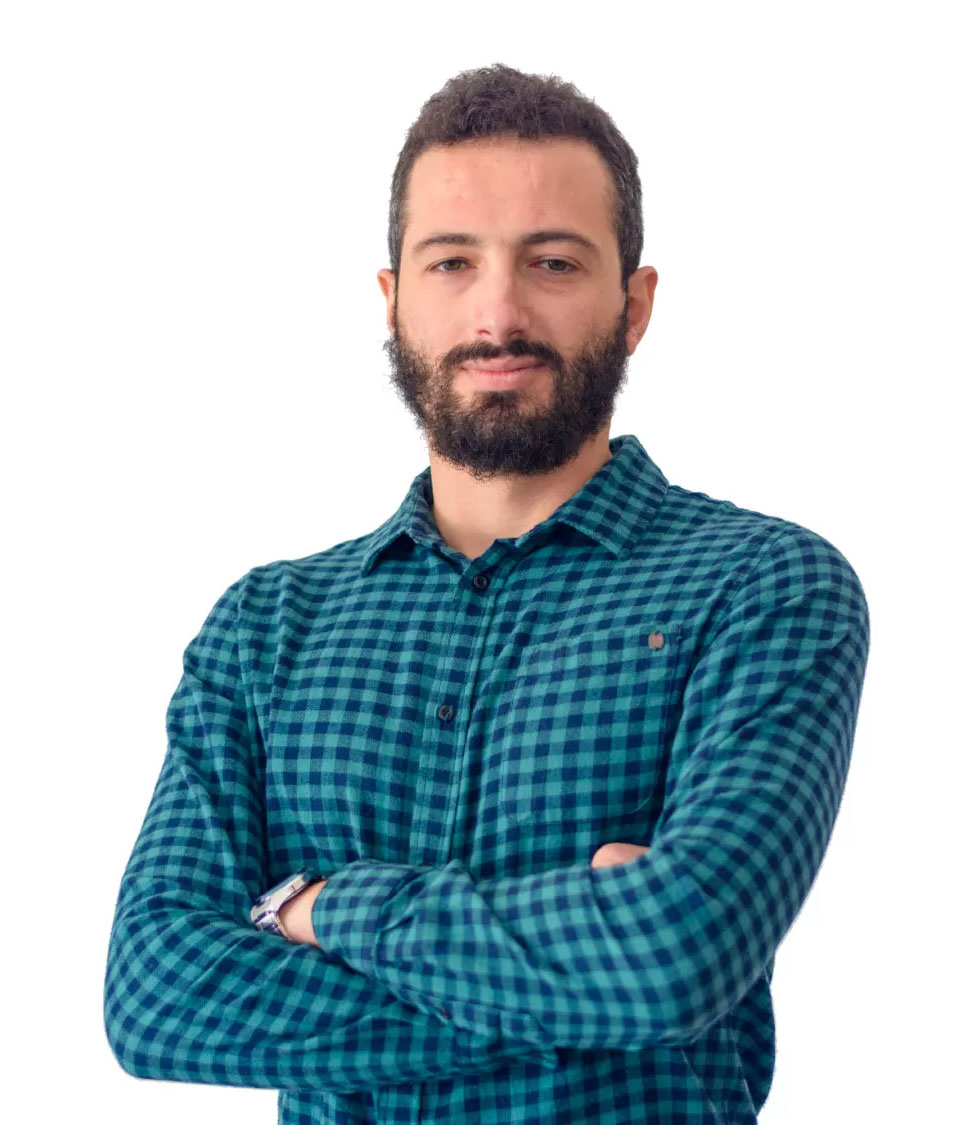 Alex Manelidis
Co-Founder and CTO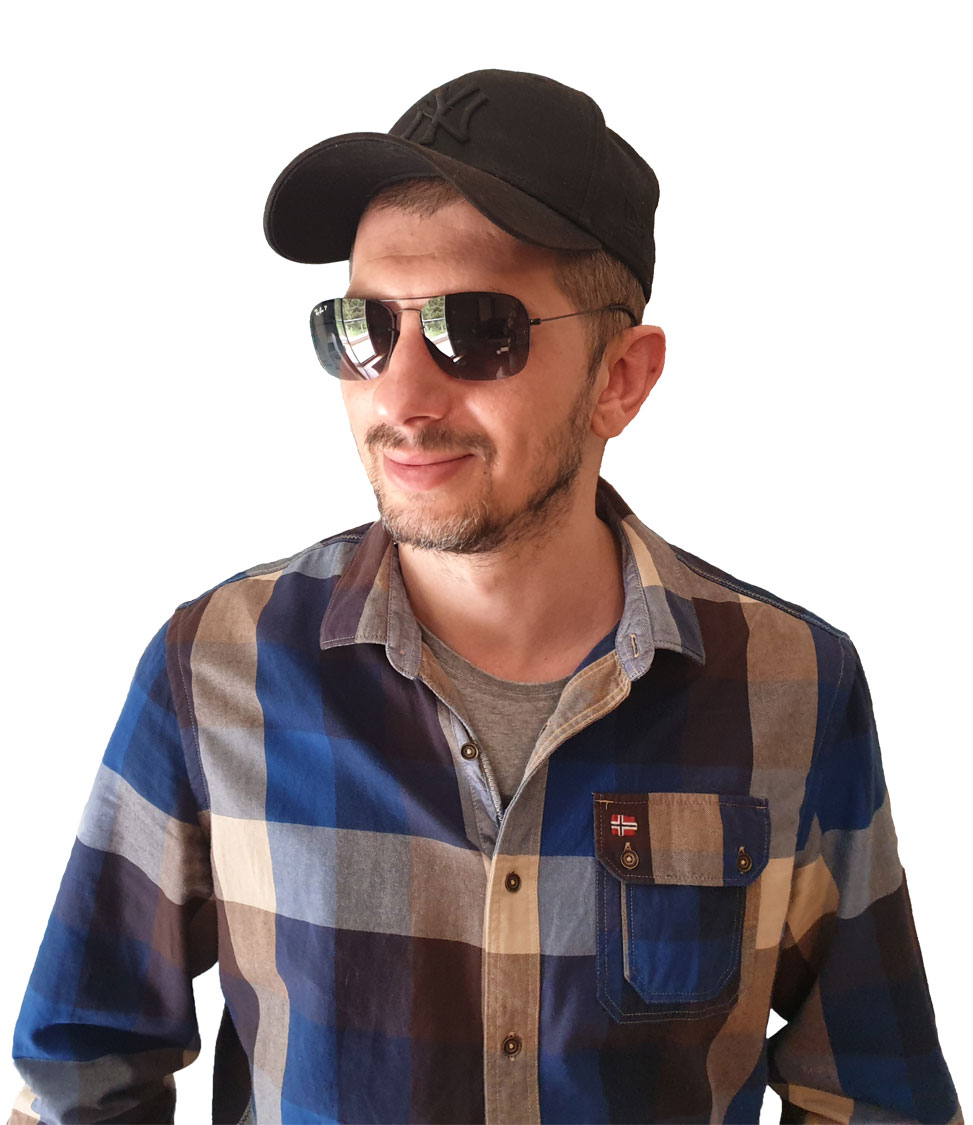 Michael Manelidis
CEO and Independent Consultant
A key element to our success has always been our technology partners and alliances.

The post Search Engine Optimization (SEO) appeared first on DailyClicks. Continue reading Search Engine Optimization (SEO) at DailyClicks.
Image Source As technology advances, B2B buyers' approach to purchasing products and services is changing drastically. They are now self-directed…
Image Source Welcome to our guide on writing SEO-optimized content for e-commerce websites! Did you know that 93% of all…
Schedule a meeting and let's create a successful digital marketing strategy.