Digital Marketing Is Our
Business,Passion,Lifestyle,Mission,Love,Motivation,Success,Art,Magic,Connection,Mindset, Excitement,Desire,Evolution,Revolution,Dopamine,Story,Culture,Progress,Fashion,Philosophy,Fire,Moment,Experience,Vision,Happiness,Freedom,Future,Everyday,World,Sunshine
We craft useful marketing, experiences, and digital services that grow online businesses.
Digital marketing is our passion, and your success is our satisfaction.
Explore our projects and find out how we can help.
Browse our digital marketing projects and learn more about our services and solutions.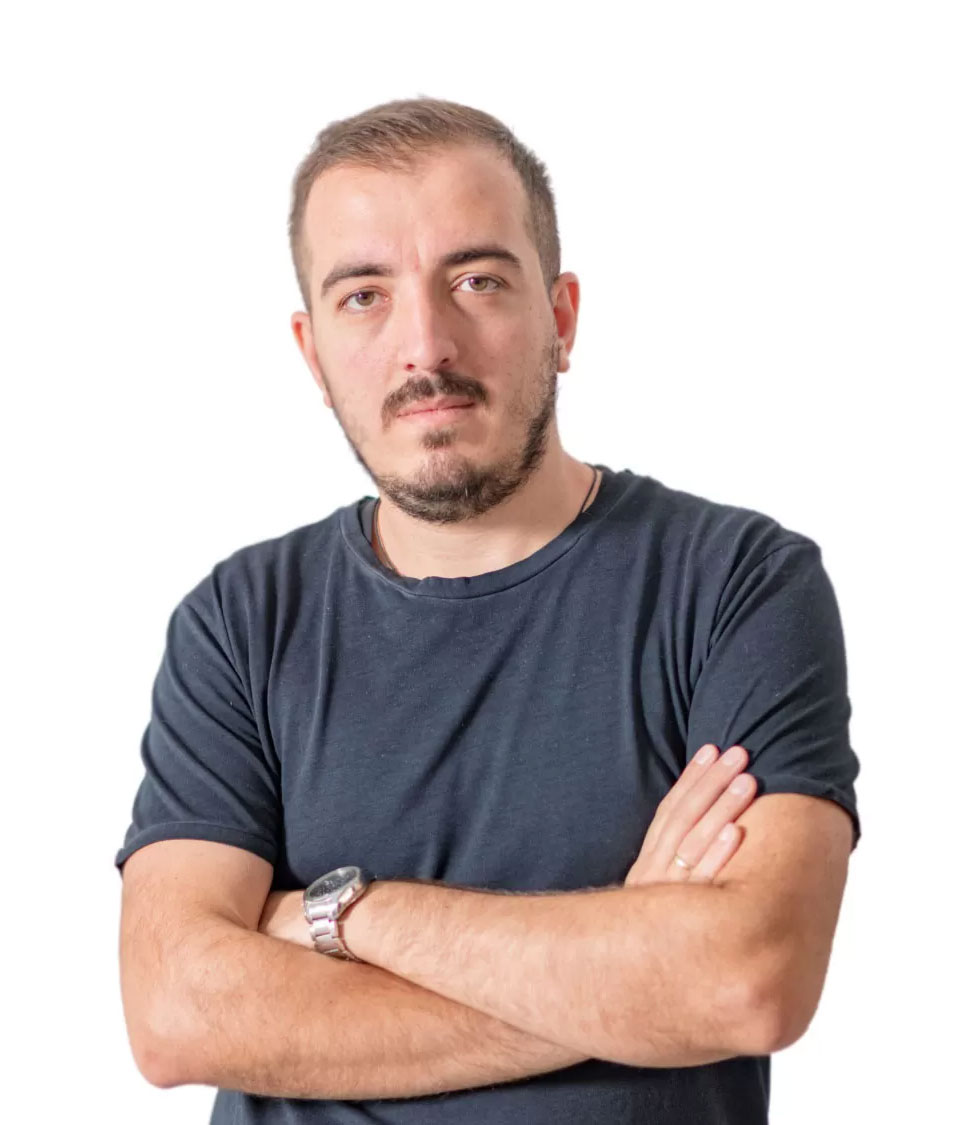 Savvas Manelidis
Co-Founder and CSM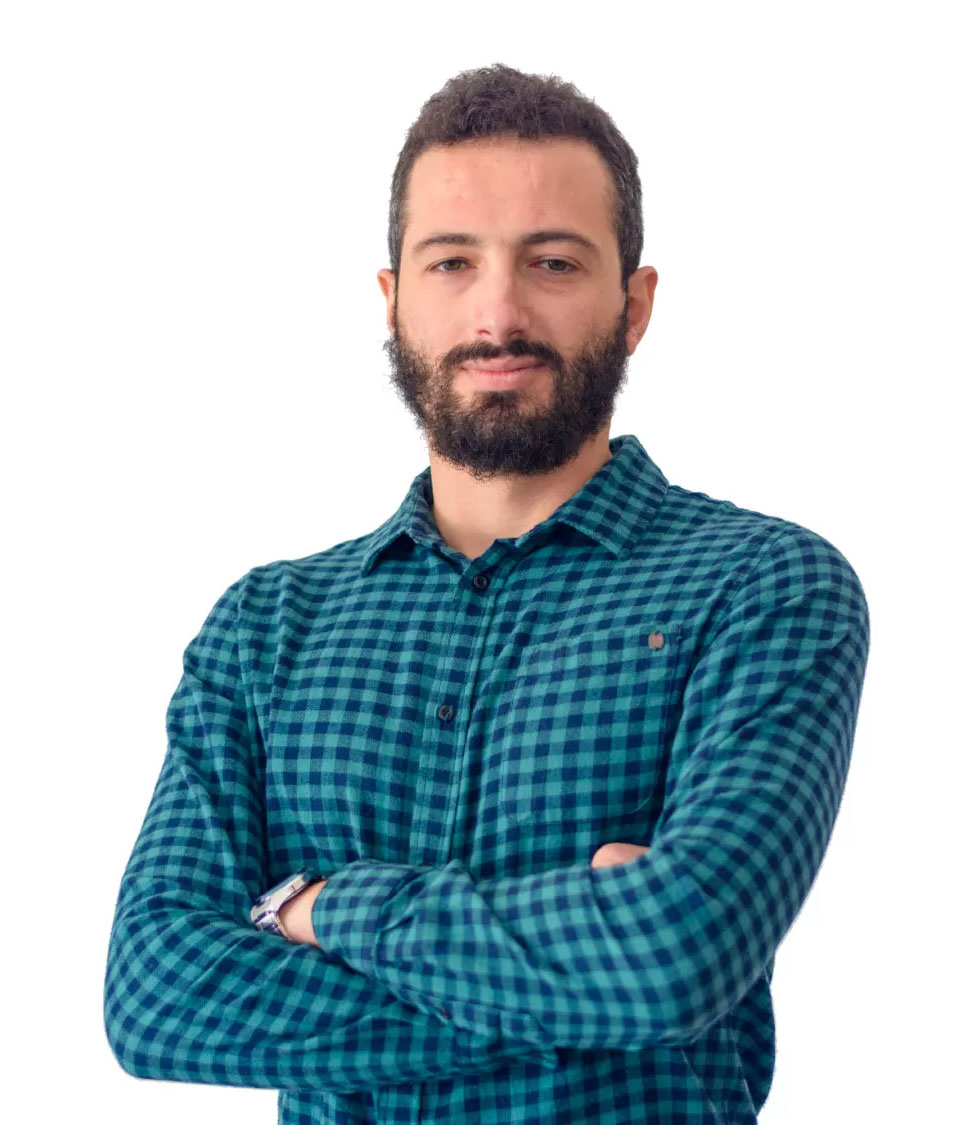 Alex Manelidis
Co-Founder and CTO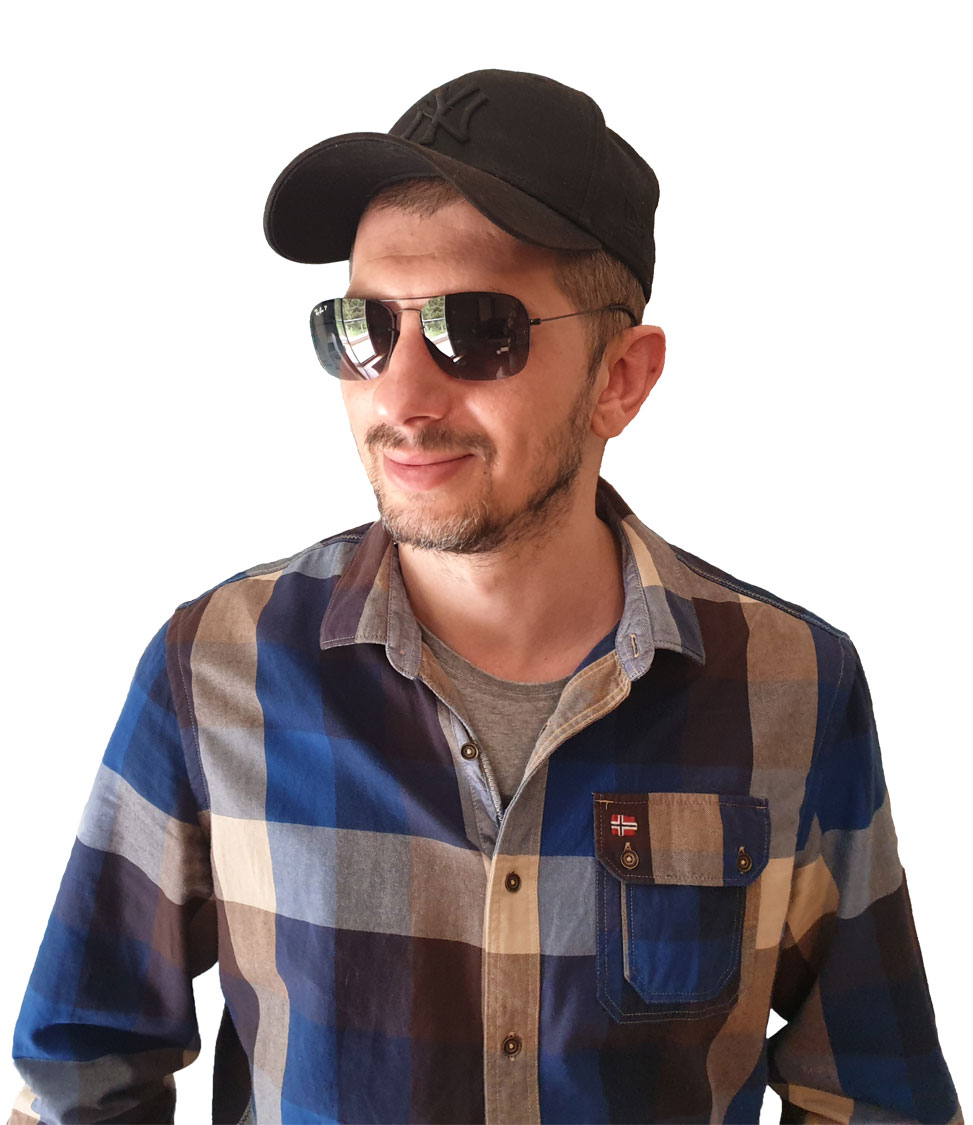 Michael Manelidis
CEO and Independent Consultant
A key element to our success has always been our technology partners and alliances.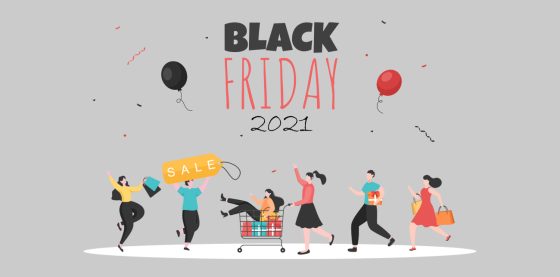 Just before "Black Friday" can be a hectic time for marketers. With the right strategy and time to plan ahead…
Interest rates are climbing. Hushed whispers of an impending economic recession are gaining traction, both in the media and around…

World Cup 2022 is almost here! This will be a time full of sports, fun, and user activity! Research shows…
Schedule a meeting and let's create a successful digital marketing strategy.