Digital Marketing Is Our
Business,Passion,Lifestyle,Mission,Love,Motivation,Success,Art,Magic,Connection,Mindset, Excitement,Desire,Evolution,Revolution,Dopamine,Story,Culture,Progress,Fashion,Philosophy,Fire,Moment,Experience,Vision,Happiness,Freedom,Future,Everyday,World,Sunshine
We craft useful marketing, experiences, and digital services that grow online businesses.
Digital marketing is our passion, and your success is our satisfaction.
Explore our projects and find out how we can help.
Browse our digital marketing projects and learn more about our services and solutions.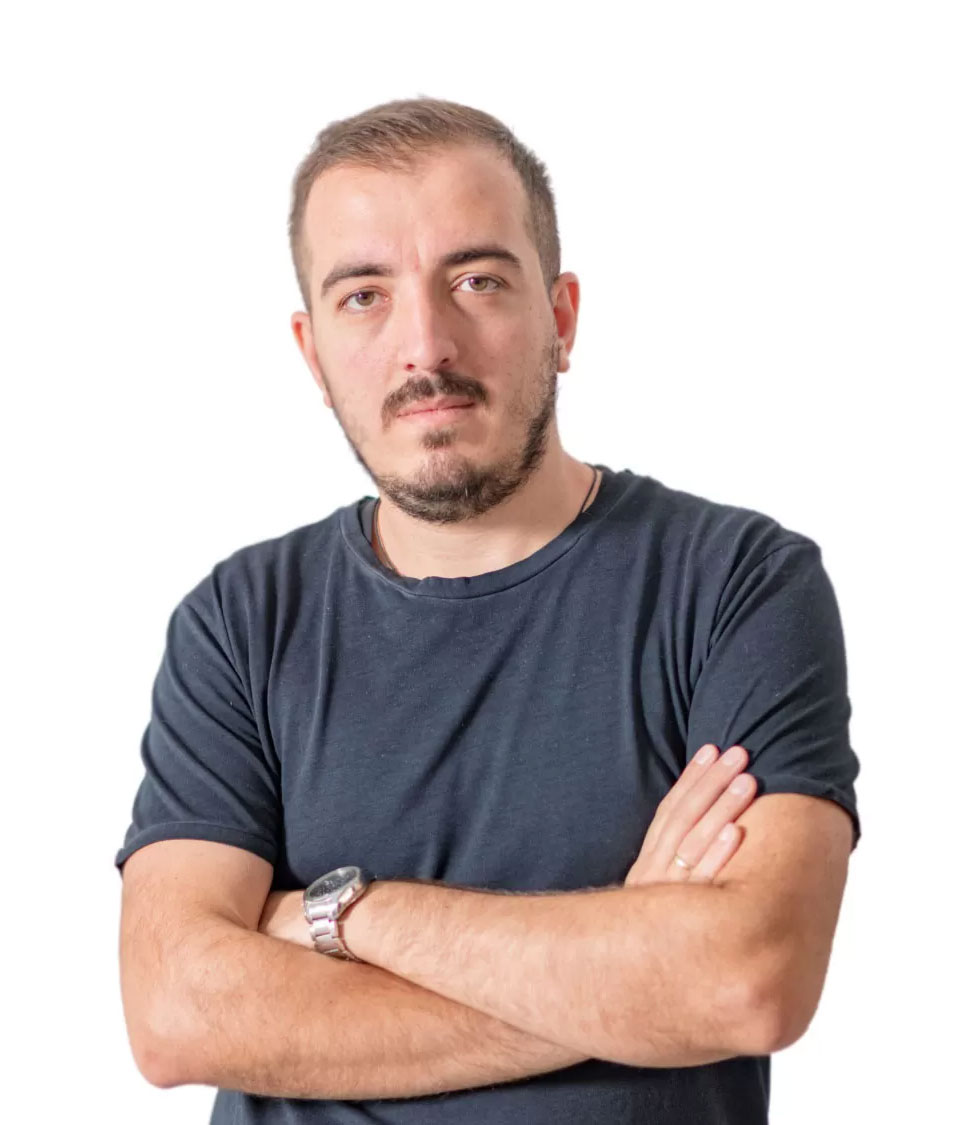 Savvas Manelidis
Co-Founder and CSM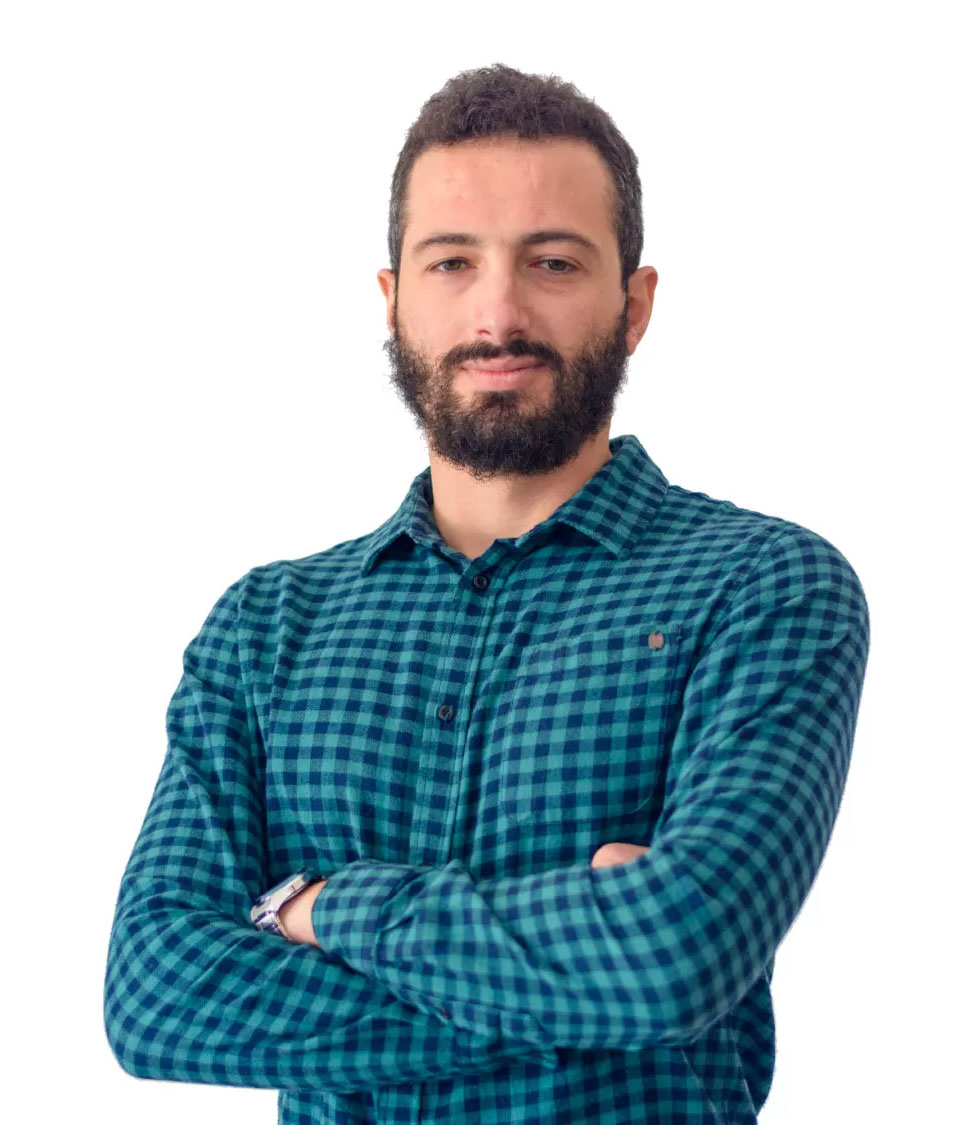 Alex Manelidis
Co-Founder and CTO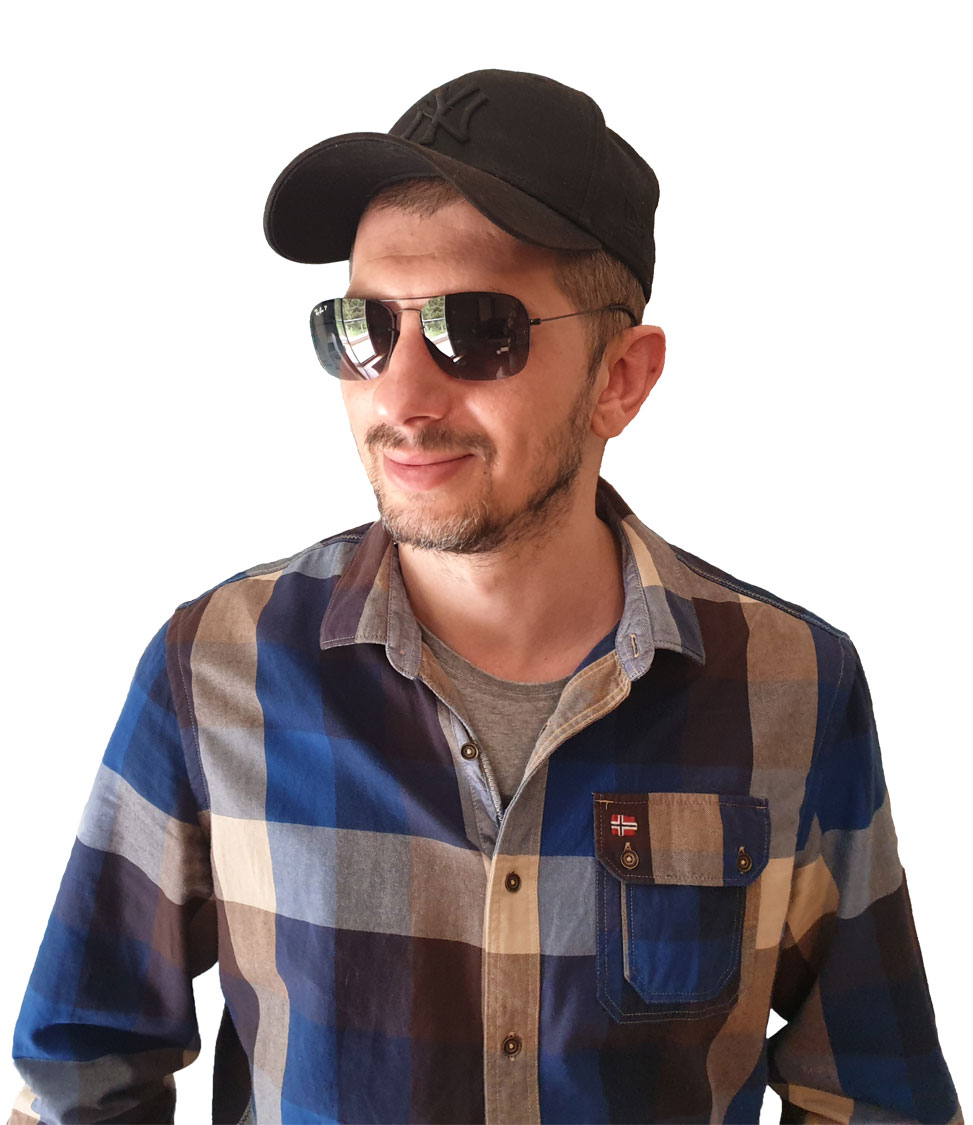 Michael Manelidis
CEO and Independent Consultant
A key element to our success has always been our technology partners and alliances.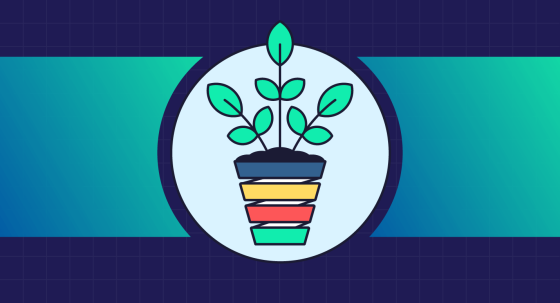 Growth marketing is a data-driven approach to increasing the number of customers for a business. It is a process of…
Display advertising refers to the use of banner ads, videos, and other types of media on websites and social media…
What is and how Pop-under ads work Pop-under ads are online advertising that, when clicked, open a new browser window…
Schedule a meeting and let's create a successful digital marketing strategy.